New Water Filtration Hope for Smart City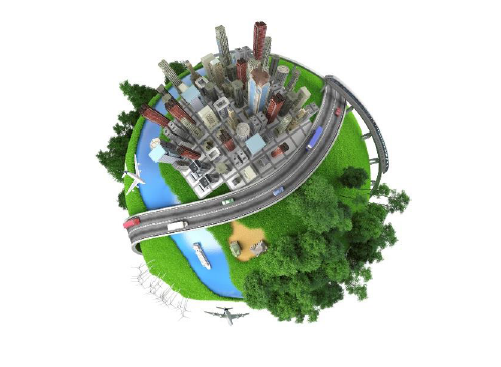 The Bhuban-eswar Smart City Limited (BSCL) is considering a proposal to implement sustainable valve-less auto-wash gravity (VAG) technology for water management which is environment-friendly and cost effective.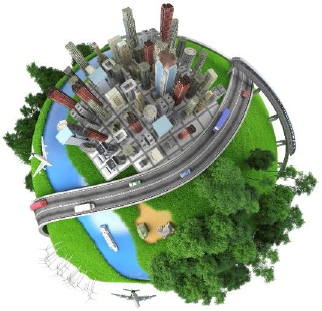 Representative image, source: Wikimedia Commons
Civic body sources said that VAG is an advanced water filtration system that helps in sustainable water management. The smart city mission had earlier asked the smart cities to explore the option to implement this water management tool.
The BSCL has received the proposal from a Mumbai-based firm where it has stated that the new technology is easy to use and conserves resources, including water and power in various water and wastewater treatment projects.
In its proposal, the firm stated that VAG technology doesn't require any manpower for day-to-day operations and it doesn't also require any electricity for filtration either since it works on gravity. In comparison with conventional sand filtration system, it requires less than 50 per cent water for backwashing, mentioned the proposal.
"We have received the proposal from the firm and directed concerned officials to prepare a feasibility report on the benefits and other modalities came with the implementation of the new technology. We will look into the report and thereafter we will decide if the new technology could be implemented in the ongoing projects," said a BSCL official.
Read full article: Telegraph India