New Water Components And O&M Services Business Launched in Ahmedabad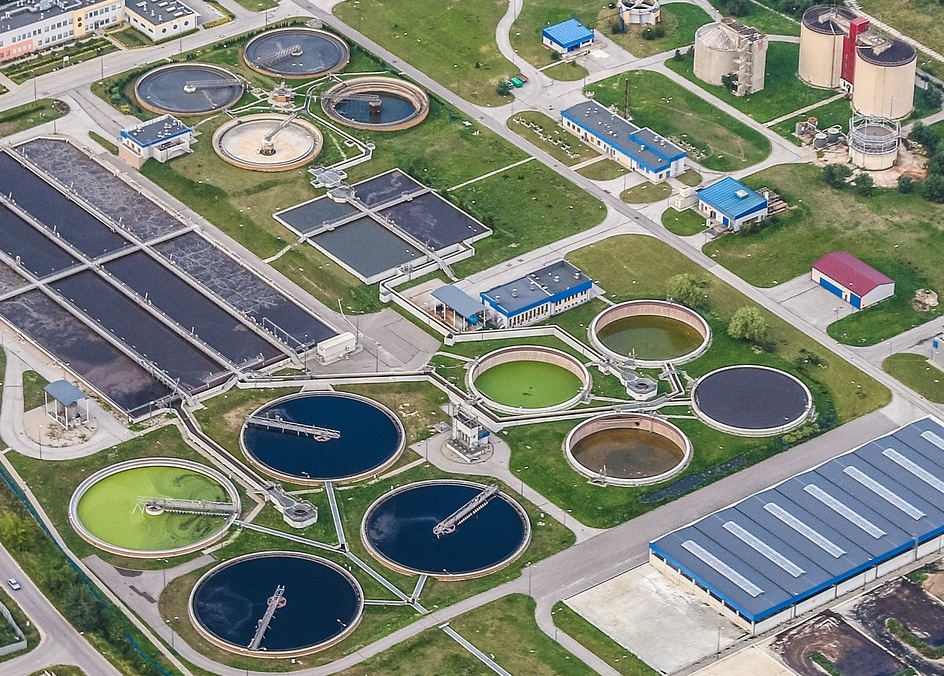 Arvind Limited on Monday launched water components and O&M services business KaiGO.

KaiGO and Envisol will focus on creating end-to-end solutions across projects, components and services for water treatment, industrial waste water treatment, sewage treatment, desalination and zero liquid discharge.
This will be useful for EPC players and end users across water-intensive industries like textiles, tanneries, pharmaceuticals, oil & gas, food & beverages et al, the company said.
Read the full news on the Indian Times.
Click here to read Kaigo corporate presentation.