New AI System May Help Prevent Water Logging in Cities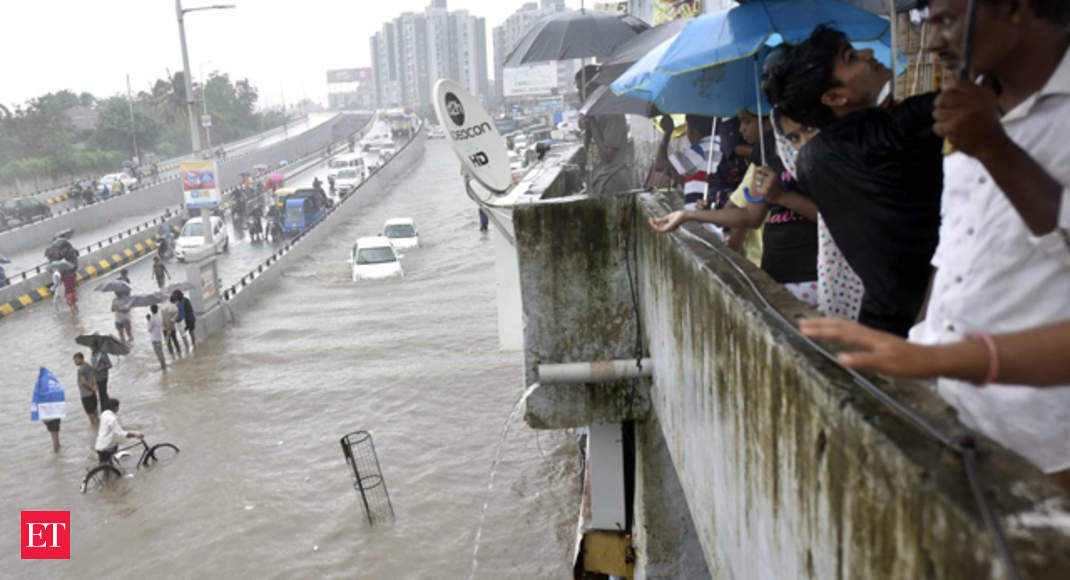 A team of engineering students has developed an artificial intelligence (AI) system that can identify areas prone to water logging , and may help metro cities avoid tedious road congestions caused by monsoon showers.
The researchers, including Aman Bansal and Apoorv Gupta from Netaji Subhas Institute of Technology (NSIT) in New Delhi, combined rainfall, traffic, and location data to predict the severity of water logging in the vulnerable areas.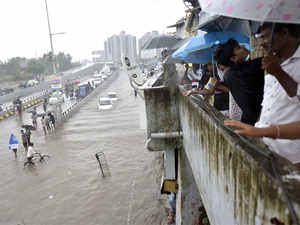 The system was trained by the students to reveal a water logging intensity score using an algorithm which could determine the extremity of the problem in the area. (Representational image) (Via: The Economic Times)
"In a lot of developing countries, including India, the issue of water logging is persistent. In 2016, the roads of Gurgaon were flooded leading to severely waterlogged streets, which left thousands of people stranded for several hours. In Mumbai too, such incidents are very common," Rishab Gupta, from NSIT, told PTI.
"The damages caused by such occurrences triggered us to find a practical and feasible solution," said Gupta, one of the lead authors of the study that was presented at the Institute of Electricals and Electronics Engineers' (IEEE) 15th International Conference on Smart City in Bangkok last year.
The study was initially done on Manila, the capital city of Philippines which has similar environmental conditions like cities in India.
Read full article: The Economic Times