Nanomaterials-Based Water Technology for Arsenic-Free Water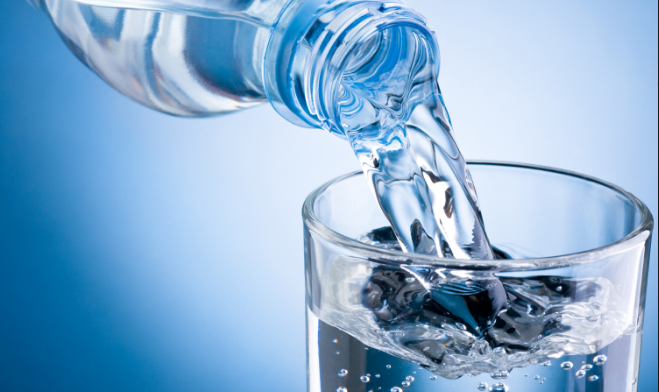 $18 million to develop nanomaterials-based filter that is currently used in India to remove arsenic from drinking water
"I am glad that technologies from academic labs are getting venture funding in units of millions of dollars," says Prof. T. Pradeep from the Department of Chemistry, Indian Institute of Technology, Madras. It was only a couple of days ago that he signed the final agreement with Nanoholdings based in Connecticut, U.S. wherein Nanoholdings will provide his team venture funding of $18 million to further develop its nanomaterials-based water technology that is currently used in India to remove arsenic from drinking water.
That there is huge market and demand for good technologies that impact human lives positively has come out loud and clear in this case. Prof. Pradeep's basic research was funded by the Nano Mission of the Central government.
If each institute has at least a couple of researchers who can generate funding of this magnitude then it will change the research environment in the country and have a ripple effect that would energise many more to follow suit. Why should graduating students being offered mind-boggling salaries alone be the news of the day? "Is the day too far when professors' substantial earnings from their own research work become the talk of the town?" Prof. Pradeep wonders.
Prof. Pradeep's company, InnoNano Research Private Limited, started as a start-up at IIT Madras Incubation cell in 2008 and has now become a graduated company. "InnoNano leads the table in terms of innovation. It is a great example of how research in an academic institution like IIT can be commercialised and have an impact on the society.
In the next three months, InnoNano will have a new research lab of 5,000 sq. ft. size operational at IIT Madras Research Park. The research lab will have around 10 research staff. "He is doing excellent research on nanotechnology, especially water filtration. Who better than our faculty member setting up a R&D lab and giving opportunity to students and Ph.D scholars," says Rajendra Kumat Mootha, Chief Operating Officer of IIT Madras Research Park.
Their biggest strength is that while focusing on one area - water, they learn and do everything in that area — technology and product development, manufacturing, conducting trials and reaching out to users.
Prof. Pradeep's water filter provides arsenic-free drinking water at a cost of less than 5 paisa per litre to nearly 500,000 people. It functions without electricity or running water; all it requires is gravity. It requires less than a minute of contact time for Amrit to purify the water of arsenic.
Source: The Hindu