NABARD to Raise Rs 77,000 Crore to Fund Irrigation Projects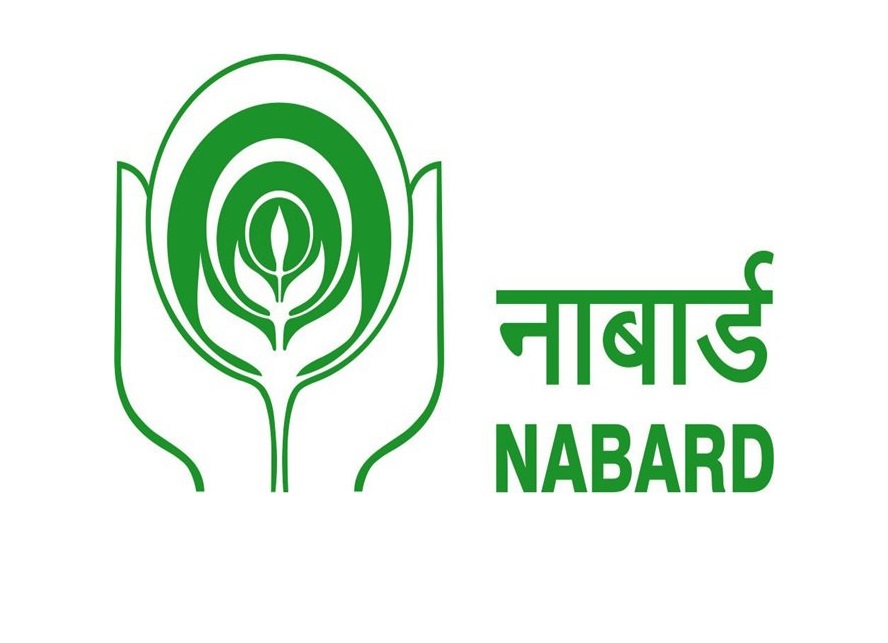 The National Bank of Agriculture and Rural Development (NABARD) will raise in phases over Rs 77,000 crore from market to fund around 100 prioritised irrigation projects over the next four years.
Union Minister Uma Bharti made the announcement during the signing ceremony of a memorandum of agreement (MoA) between the Ministry of Water Resources and NABARD for raising a long-term irrigation fund (LTIF) of Rs 20,000 crore.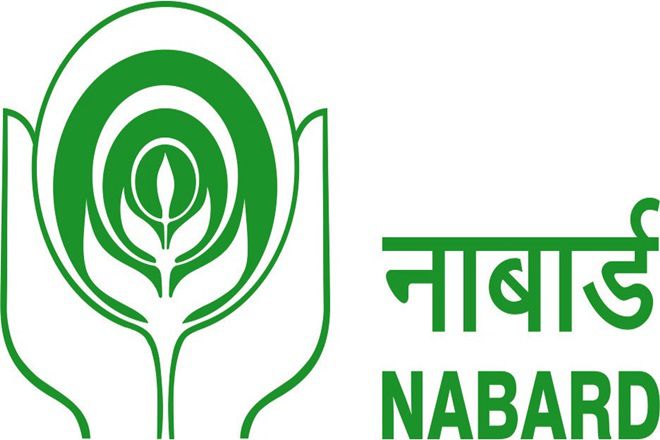 To a question, a senior official said the remaining Rs 57,000 crore would be raised through NABARD in case states fail to pool their share of fund for completing the irrigation projects.
Bharti said the government has decided to irrigate an estimated area of 76.03 lakh hectares with more focus on increasing irrigation potential utilisation.
Of the total projects, 26 will be completed in Maharashtra. In Madhya Pradesh and Telangana, 14 and 11 irrigation projects will be completed respectively.
"This is a historic moment when we are preparing to irrigate over 70 lakh hectares of land (by signing the MoA). These projects will help address concerns in drought-hit areas. The respective states too have been cooperative," she said during the ceremony.
It was also attended by Minister of State for Water Resources Sanjeev Kumar Balyan, NITI Aayog Vice Chairman Arvind Panagariya, Water Resources Ministers of Chhattisgarh (Brijmohan Agarwal), Maharashtra (Girish Mahajan) and Telangana (Harish Rao), besides senior officials of the ministry.
Speaking about the role of NABARD, its chairman H K Bhanwal said the bank will provide Rs 20,000 crore for 23 irrigation projects to be constructed in phase 1 of the PMKSY by March 2017.
"We are raising around Rs 13,000 crore shortly from the market," Bhanwal said.
Another 31 projects have been identified to be completed by 2017-18 in phase II and the remaining 45 projects are planned to be completed by December 2019.
About the agreement, Union Water Resources Ministry Special Secretary Amarjit Singh said there was always a "mismatch" as far as funding for irrigation projects was concerned with either of the Centre or states lacking money to complete the works.
"For the first time, the Centre has made arrangements if the project completes (to the extent of) 70 per cent, we will make sure 70 per cent funding from government of India and (ensure) the state government's contribution is available for the project.
"If the state doesn't have the budgetary resources, they can also take loan from NABARD," he said.
Read full article at: The Financial Express