Nabard to Provide Credit to Farmers for Irrigation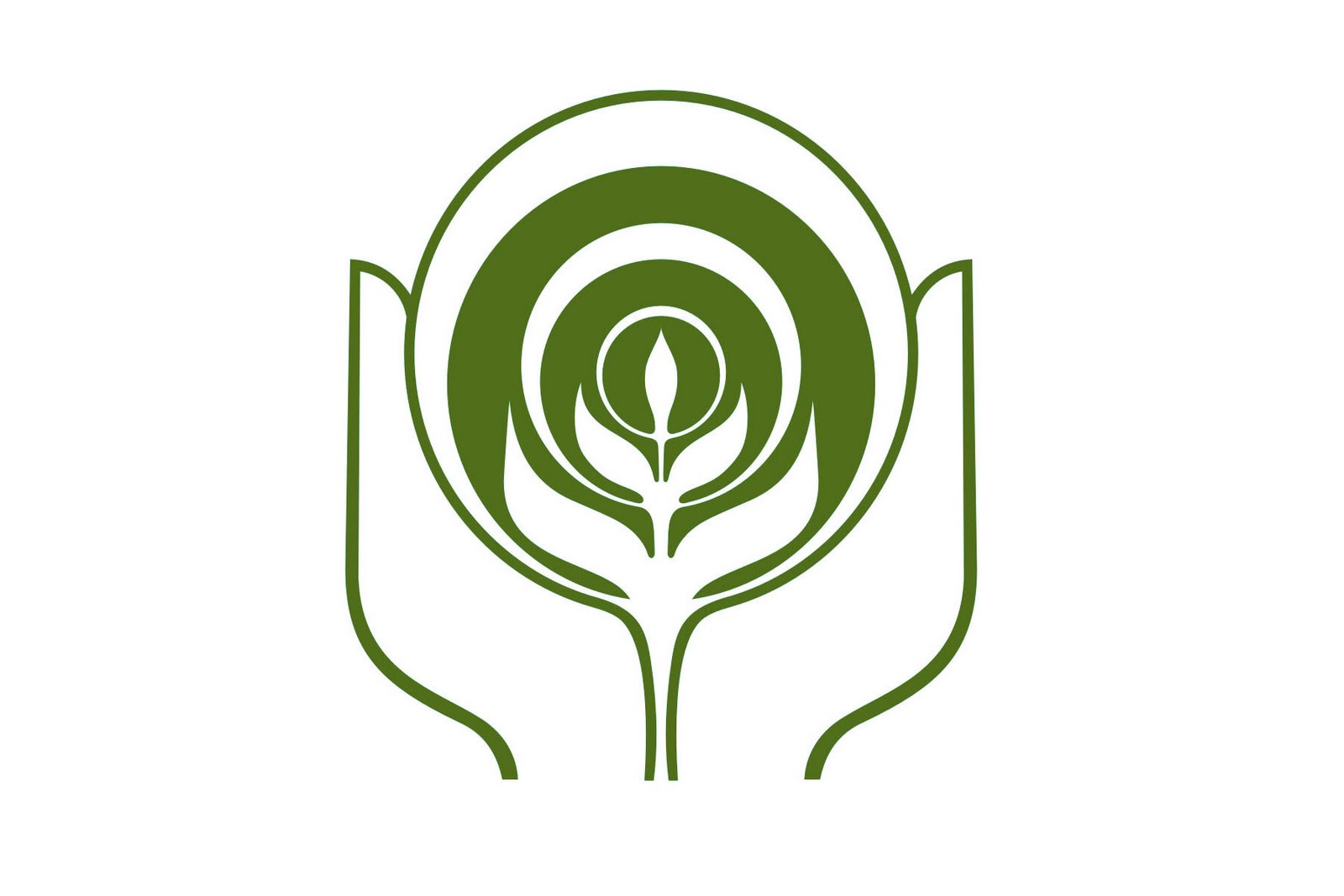 The state-run National Bank for Agriculture and Rural Development (Nabard) has set an target of providing Rs 30,000 crore as credit to farmers for irrigation over the next three years
The agriculture and rural focused lender has already sanctioned Rs 1,000 crore so far this year, the official said.

This funding will be in addition to the government's recent announcement of providing Rs 50,000 crore of loans to farmers over the next five years under the Pradhan Mantri Krishi Sinchai Yojana (PMKSY).
"We have decided to provide loans amounting to Rs 30,000 crore for irrigation to farmers over the next three years. This year we are looking at providing Rs 10,000 crore of loan for this purpose and I am happy to inform you that we have already sanctioned Rs 1,000 crore so far," Nabard Chairman and Managing Director Harsh Kumar Bhanwala told reporters here today.
Speaking at the 34th Foundation Day of Nabard, Bhanwala said, "the bank has been accredited by the Green Climate Fund (GCF) as the national implementation agency for climate change at the rural level."
There are 20 such entities like the World Bank and Asian Development Bank among others which have already been shortlisted. And from the entire South Asia, Nabard is the only one which has been shortlisted for the purpose.
Source: The Economic Times