Modern Rain Water Harvesting Pits In NDMC Areas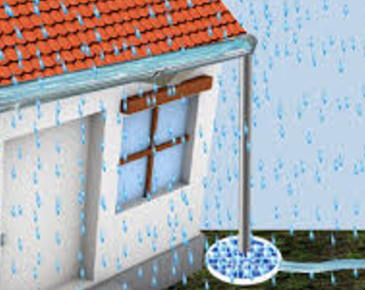 Aiming at conserving and harvesting rain water, New Delhi Municipal Council has announced to set up 97 rain water harvesting pits, the civic body's chairperson Naresh Kumar said.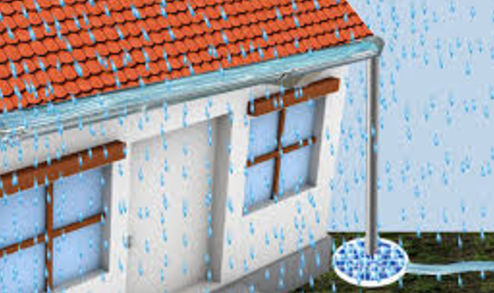 Source: Millenium post
Outlining the details of the project, Kumar said that 97 RWH pits, with storage capacity of 1,700 CUM of water would be commissioned at Chankya Puri, Sarojini Nagar and Gole Market in New Delhi area by the end of August this year at a cost of Rs 3.2 crore.
The work is in progress and the agency would maintain the RWH Pits for a period of 5 years, he added. Kumar further said that the location for setting up of the RWH pits had been decided in consultation with Central Ground Water Board (CGWB) and the co-polymer based crosswave main water harvesting technology was identified as socio-economic solution towards the existing methods of RWH pits.
"Innovative modular type technology of rain Water harvesting using 'pure rain filtration products and void bearing, crosswave' modules would save 60 percent of installation time and maintenance cross cut down to 5 percent. High Void ratio of the modules gives almost 95 percent water storage capacity of volume of module tank," Kumar said.
Kumar also said that the modular tank structure is "load bearing", hence the land above the tank is not wasted and might be used for paved area, Parking, Parks etc. "By setting up these RWH pits, it would help ease the water scarcity problem in the NDMC area," Kumar said.
He also added that more such RWH pits would be installed in the different localities of New Delhi area.

Read more: Millenium Post