Ministry for Human Resource Development and Updation of Existing Indian Standards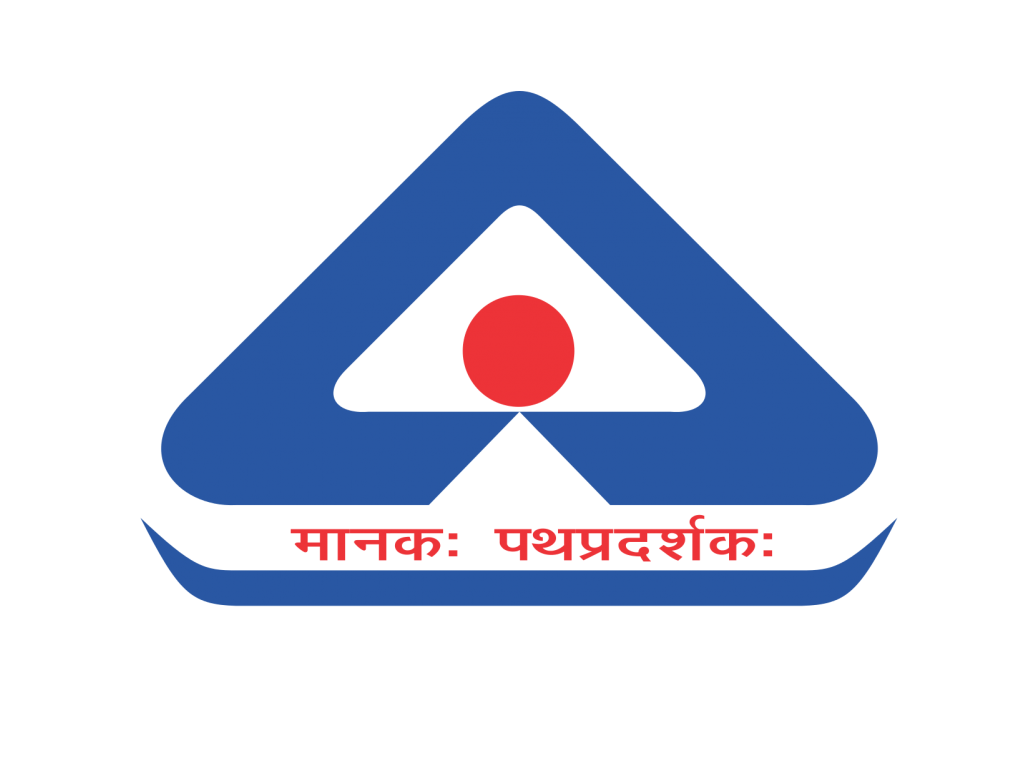 The eminent educational and training institutes of India like IIT, IIM, agriculture universities etc are doing very good and high-level work of educating and increasing the knowledge of the students in their institutes.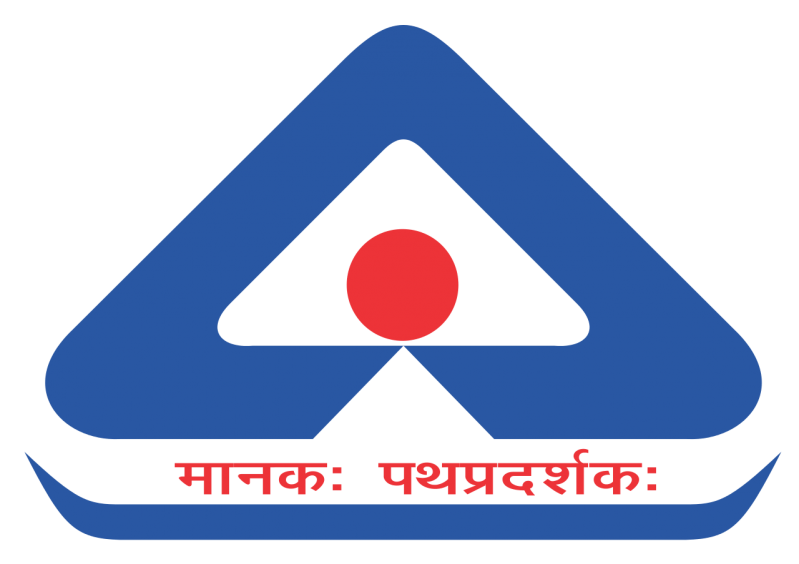 At the same time it is also the responsibilities of these national level educational, training and research institutes to benefit the Indian public at large with their updated latest knowledge.
The Indian Standard codes help the people of India to do quality work using these codes. A substantial number of these codes are now old enough (as old as about fifty years) and need updating.
The Bureau of Indian Standards, New Delhi (BIS) has 348 technical committees to make improvements in old codes and framing new codes, which have their meetings once in a year generally.
The total number of standards published so far is about 19,000. Improving old Indian Standards and formulation of new codes is a very gigantic work, as there are fast improvements in technology and knowledge. Time has come now that the national level educational, training and research institutes come forward themselves to involve themselves in this work.
Mr Prakash Javadekar, honourable Minister for Human Resource Development, Government of India, may like to intervene and consider to assign the job of updation of all Indian Standard by these national level institutes in a given time frame and these draft codes so prepared could be sent to peers for their comments and then sent to Bureau of Indian standards to finalize them.
Adopting this procedure, it will be possible to update and prepare draft updated Indian standards in about a year. Bureau of Indian Standard may also like to prepare its work schedule to finalize these updated codes in next one year and issue them so that all the development activities in India are done in accordance with latest available knowledge.