Make Low-cost Water Purifier Using BARC Membrane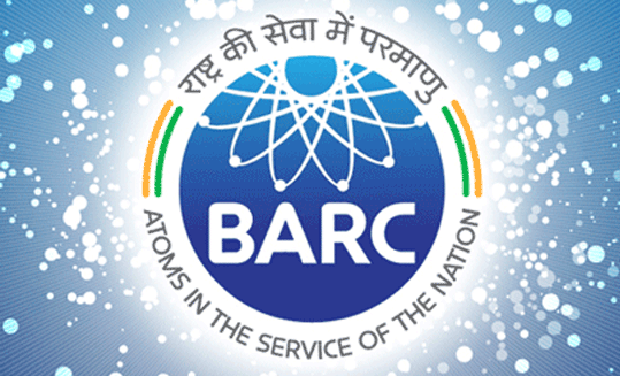 Small-scale entrepreneurs were encouraged to manufacture a new low-cost water purification technology with a 'membrane' developed by Bhabha Atomic Research Institute (BARC).
BARC and Madurai District Tiny and Small-Scale Industries Association (MADITSSIA) collaborated to conduct a one-day workshop for explaining the need to manufacture the parts necessary for this water purification solution.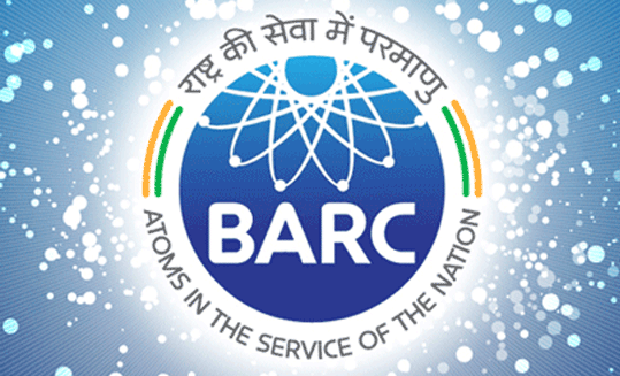 Scientists and businessmen explained to 60 entrepreneurs the potential in producing this 'membrane' in Madurai.
"This unique membrane-based portable water purifier does not require electricity or regular replacement of parts. It helps in saving treated water and requires minimum maintenance. Water can be supplied to at least four other households with the installation of each portable purifier. It is a sustainable and profitable solution," said J. Daniel Chellappa, Senior Scientist (Technical Coordination Wing), BARC.
Inaugurating the event, Revenue Minister R.B. Udhayakumar said, "People avoid such investments because they believe they are costly."
The cost of setting up a basic purifier plant (producing ultra filtration membrane) for Madurai Corporation areas would amount only to ₹3 lakh, a negligible amount, according to Mr. Chellappa.
A plant required an air-conditioner, a purifier, a 200-square-foot room and one person to ensure temperature control, he added.
Read Full Article: The Hindu