Maharashtra to Get $1 Billion Funding for Drought Proofing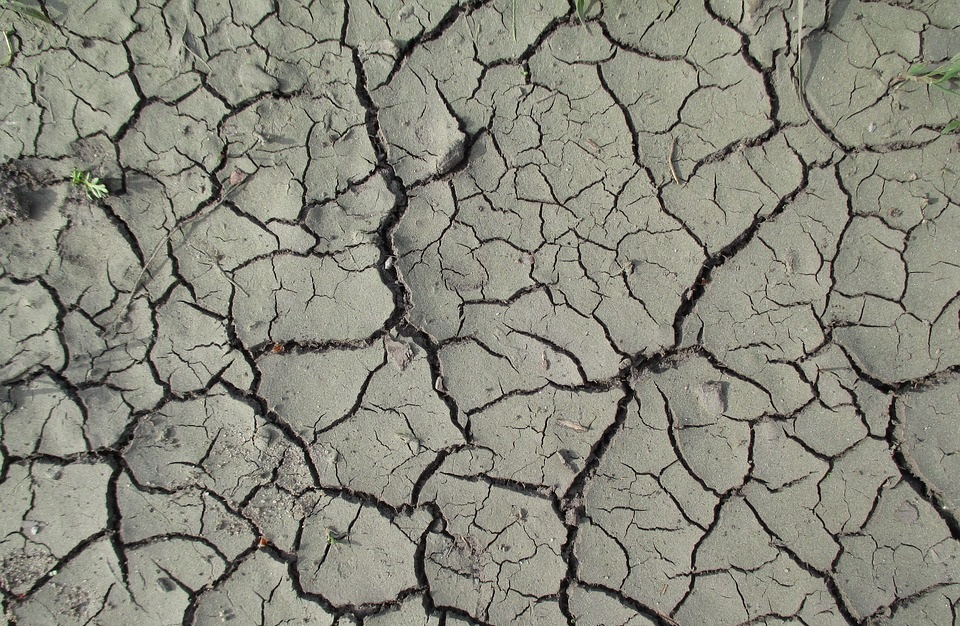 Maharashtra is set to get funding worth $1 billion by adopting a multi-stakeholder partnership approach to address critical water resources challenges.
Of the $1 billion, as high as $480 million will come from World Bank as loan, $270 million worth grant from the Green Climate Fund, $200 million worth grant from the Maharashtra government, and $200 million from the farmers, corporate foundations and financial markets.
Chief Minister Devendra Fadnavis' pet project the 'Jalyukta Shivar' (water conservation scheme to make Maharashtra drought free by 2019) will benefit the most. The funding is being organised under the banner of Maharashtra Water Resources Multi Stakeholder Platform — jointly formed by the state government and 2030 Water Resources Group (2030 WRG).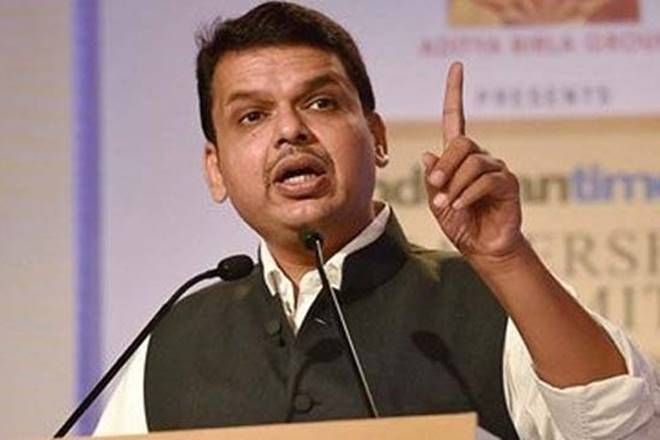 Image: Chief Minister Devendra Fadnavis
Bastian Mohrmann, co-head, Asia and Middle East of 2030 WRG told DNA, "The water and livelihood security in rain-fed agricultural area project will be launched from second half of 2018 and will spread over seven years. The project aims at the acceleration of watershed planning, adoption of water efficient technology and better farming practices, development of market linkages and value chains, and promotion of innovation and agri entrepreneurship."
He said the water literacy and water accounting per community will now be focused to build local capacity and ownership at the community level.
Further, the state government and 2030 WRG (which is a public-private-civil society collaboration of 16 different agencies including World Bank, International Finance Corporation) will focus on the acceleration of water efficient and climate resilient cotton cultivation, promotion of sustainable cotton supply chains and reduction in climate change impacts on 4 lakh most vulnerable farmers in 15 cotton growing districts of Vidarbha and Marathwada. Mohrmann said,'' The funding of $270 million for this project will be lined up from the Green Climate Fund. An integrated end to end approach will help address the problems faced due to recurrent drought,'' he noted.
Read full article: DNA India