Maharashtra Government to Set Up Centres to Aid Water Literacy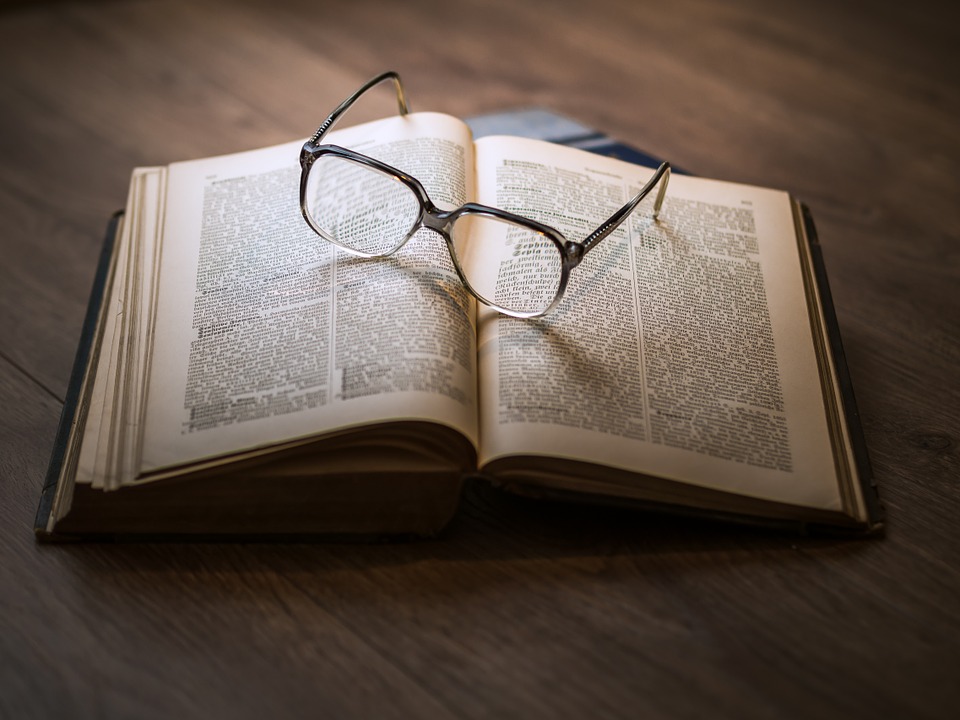 Maharashtra government has taken the decision to promote water literacy for the use of water in a planned way in view of constraints on the availability due to irregular rainfall, rising population and increasing number of industries.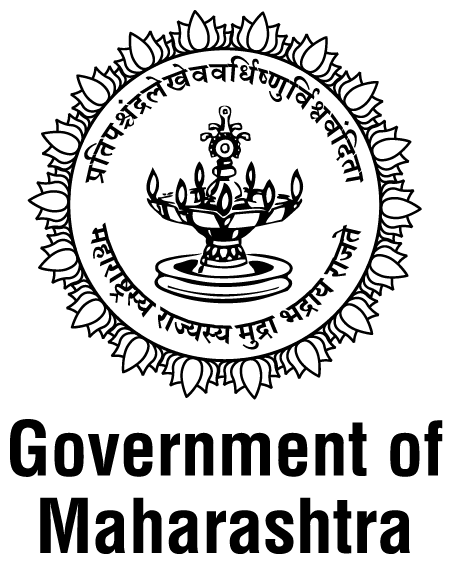 Maharashtra government, in a serious bid to promote water literacy, will set up an apex centre at Pune and three divisional centres at Chandrapur, Aurangabad and Amravati.
The government has issued a 15-page-long notification to put in place an administrative set-up to the level of villages with the appointment of Jalnayak, Jalpremi, Jaldoot, Jalsevak, serving and retired government employees and representatives of non-government organisations.
The government's move comes at a time when it has launched a comprehensive water conservation project for the acceleration of watershed planning, adoption of water-efficient technologies and better farming practices, development of market networks and value chains, and promotion of innovation and agri entrepreneurship.
An officer from the state water resources department told DNA,"Water literacy and water accounting per community will now be focussed to build local capacity and ownership at the community level.'' He informed that a five-year-plan will be carved out for water literacy and training by working out various modules. Reading and publicity material will be prepared and training workshops will be held across the state.
Water activist Praful Kadam, who hails from the drought-prone Sangola taluka in Solapur district, insisted that people need to be made aware for optimum and proper utilisation of water through this literacy drive.
"The quality of water should get prominence along with increasing pressure on its availability. Besides, natural drainage of water and impact of pollution will also have to be explained in their right perspective to the multitudes,'' he informed.
Source: DNA