Leading Indian Developer Unveils Its ​Water ​Management Plan in Bangalore (Video)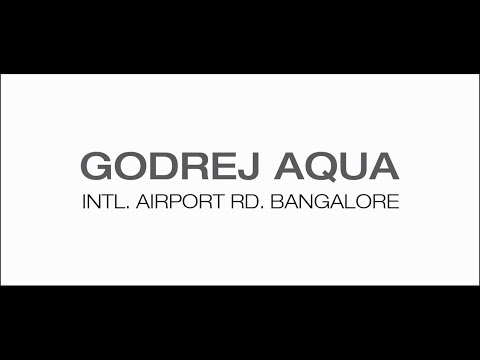 One of the leading Indian developers unveils its water management plan in Bangalore - QSTS Water Management System.
At Godrej Properties they follow the idea that a water-secure home is the one that has a well-thought plan for water management and infrastructure. The proper water management plan secures that most of the water is always available, without wasting any of it. This way, a home can remain water-sufficient.