Lack of Sanitation Facilities Puts High Burden on Women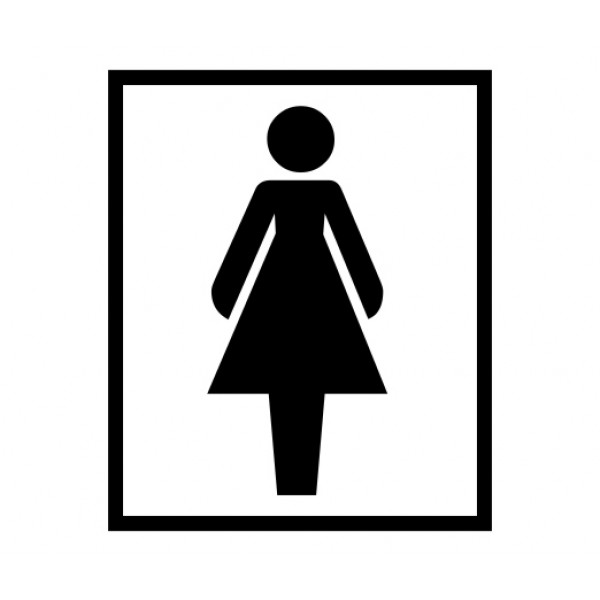 Stating that lack of access to sanitation facilities puts disproportionate burden on women and girls, the Economic Survey pitched for ensuring toilets in each household.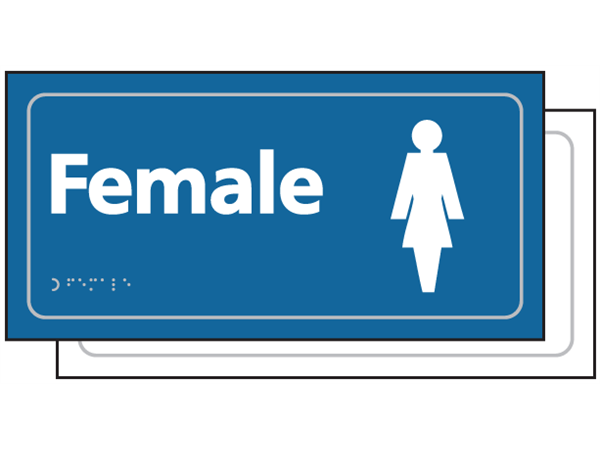 The pre-Budget Economic Survey 2016-17, tabled in Parliament, also said to ensure safe and adequate sanitation, water security and hygiene -- the objectives of Swachh Bharat -- as part of a broader fundamental right to privacy for women is becoming a serious policy issue.
Stating that there is 'disproportionate burden' on women in households without toilets, the survey said it take several forms such as "threat to life and safety while going out for open defecation, reduction in food and water intake practices to minimise the need to exit the home to use toilets, polluted water leading to women and children dying from childbirth- related infections, and a host of other impacts".
Stressing the need for women's personal hygiene, the survey added it "is therefore important not just for better health outcomes but also for the intrinsic value in conferring freedom that comes from having control over their bodies, a kind of basic right to physical privacy".
It, however, said there is an improvement from 2011 when the Census reported that more than half of the country's population defecated in the open. More recent data shows about 60 per cent of rural households and 89 per cent of urban households have access to toilets.
Citing a recent study, the survey said in households with toilets, 62 per cent women reported use of the toilet "always", while only 52 per cent men reported exclusive usage in such households.
In rural households, the proportion of regular use by women was 56 per cent as against 43 per cent by men. In urban households, 75 per cent of women reported exclusive usage as compared with 72 per cent by men.
The survey said recognising the positive behavioral patterns that women demonstrate upon obtaining access to sanitation services is critical.
Read more on: The Times of India