Kerala to Use Robots to Clean Sewers, End Manual-Scavenging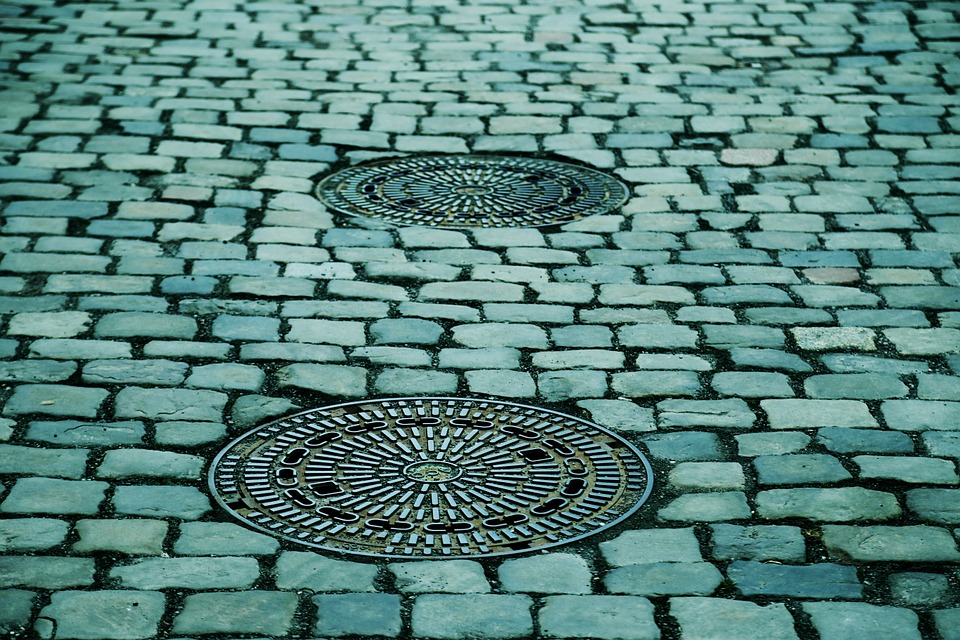 Robots will soon replace men in cleaning up sewer holes in Kerala, ending the age-old practice of manual scavenging in the southern state.
'Bandicoot', the robot developed by the startup firm Genrobotics, will be used for cleaning sewer holes.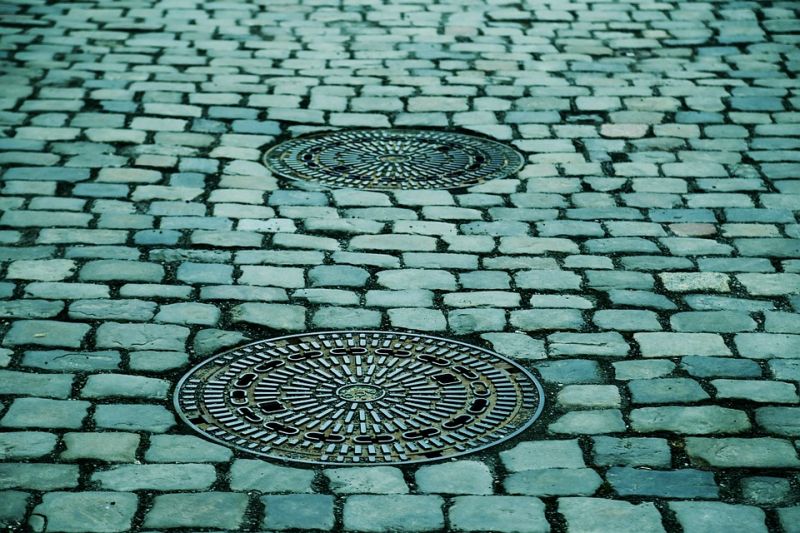 Manhole, representative image, source: Max Pixel
The Kerala Water Authority (KWA) and Kerala Startup Mission (KSUM) today signed an MoU for transfer of technology and products, including use of the robots for the purpose.
The MoU was signed between Kerala Water Innovation Zone under KWA and KSUM at the Chief Minister's office here, a statement said here.
'Bandicoot' will start its work, so far mostly done manually, by cleaning sewer holes in the city during the coming famed Attukal Pongala festival in Thiruvananthapuram in March, it said.
The robot has four limbs and a bucket system attached to a spider web looking extension, which can go inside the manhole.
The robot is powered by pneumatics (using gas or pressurised air) since using heavy electronic equipment inside is risky as they can react with the explosive gases present in the manhole.
Read full article: The Economic Times
Find out more about Genrobotics and Bandicoot HERE