Japan's OSG to Sell Water Purifiers in India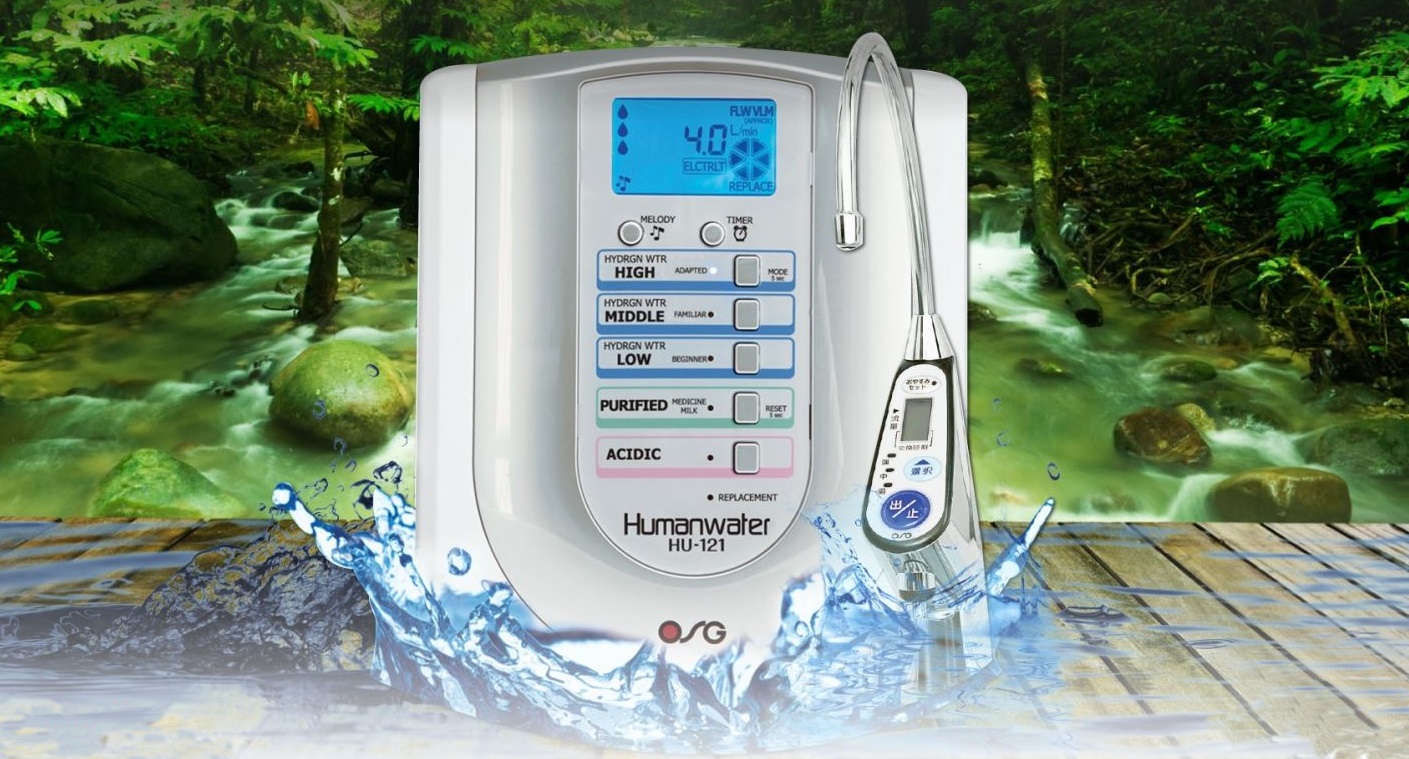 Japan's OSG is set to market its home-use water purifiers in India.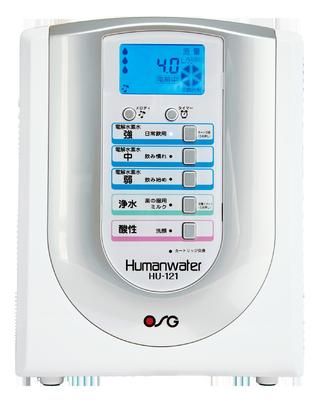 OSG's water ionizer makes alkaline water.​
The company expects demand for cleaner water will grow among increasingly health-conscious wealthy Indians as the country's economy takes off.
Wealthy Indians are said to make up about 20% of the country's 1.3 billion population.
OSG, which also sells its products in China, hopes to raise its overseas sales to around 2 billion yen ($18.1 million).
The company plans to set up a venture with an Indian partner this summer to sell its mainstay water purifiers and water ionizers. Regular cartridge replacements will also be available.
OSG's water purifiers use cartridges containing activated carbon to remove residual chlorine and odor from tap water. Other impure substances are removed by a membrane with 10-nanometer holes. Water ionizers, which also serve as water purifiers, can make alkaline water by electrolysis.
In India, OSG plans to sell mainly water ionizers, which are more profitable than purifiers. According to the company, water purifiers are already available in India, while ionizers are almost nonexistent.
The company hopes to tap latent demand from consumers living in cities with plumbing systems.
OSG also plans to set up agencies in the country that will be responsible for sales and maintenance work. Staff will be recruited locally.
The company has yet to decide on how it will price its products in India. Subsidiary OSG Water Tech will ship products to the country from its plant in Kawagoe, Saitama Prefecture, north of Tokyo. OSG someday might also make products in India.
Read more: Nikkei Asian Review