Jalandhar District Selected for Premier Irrigation Scheme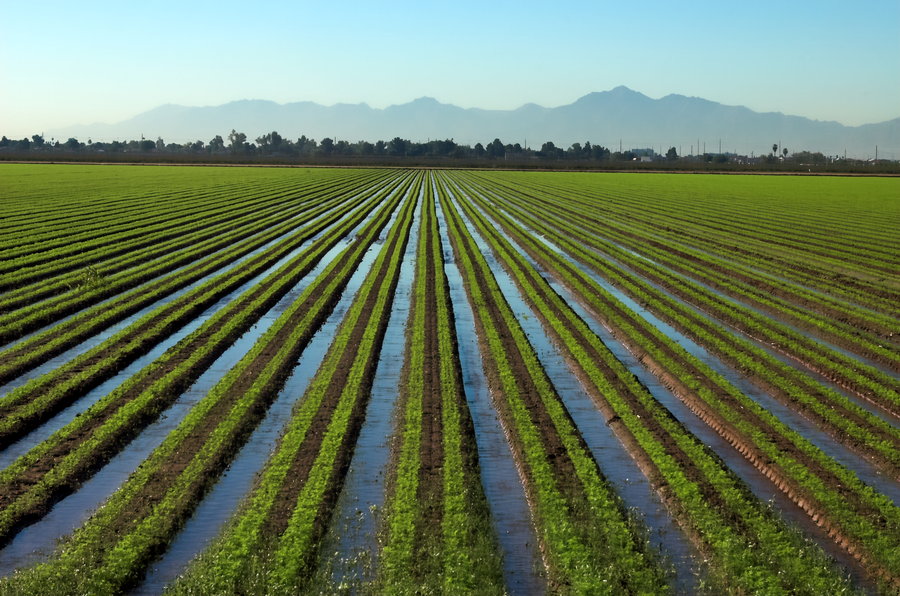 Under this ambitious plan, the district will get sufficient funds in the field of irrigation at the cutting-edge level
The dream run continues for Jalandhar — the heartland of Doaba— continues as after getting selected for the prestigious smart city project, the district has now been selected under the Pradhan Mantri Krishi Sinchayee Yojana (PMKSY).
Under this ambitious plan, the district will get sufficient funds in the field of irrigation at the cutting-edge level, i.e. field level, enhancing farm water use efficiency, thereby reducing the wastage of water besides multiplying the adoption of latest water harvesting technologies.
It may be worth mentioning here that the Union Government has selected 100 districts across the country under the plan which includes Jalandhar, Moga and Hoshiarpur districts of Punjab.
Disclosing this here today, Deputy Commissioner Kamal Kishore Yadav said the total geographical area of Jalandhar district was 26,6224 hectares, of which 90 per cent area has already been under cultivation. He said keeping in view the situation, the district administration has made a conscious attempt to focus on optimum utilisation of water through the latest technology, besides preserving the fast depleting groundwater table.
He revealed that the district administration had submitted a comprehensive proposal of Rs 500 crore through the state government to the Union Government under the project.
The DC said the proposal was prepared by engaging the farmers/agriculturists and real stakeholders. Besides, a special forum had been set up under the plan where suggestions were sought for using Jalandhar city water disposal (both domestic and industrial) for irrigation purposes.
Working on the suggestions, it was planned to utilise this water properly after treating it, as during the study it was estimated that this 235 MLD of discharge has the potential of irrigating daily at least an area of 15,000 hectares at a one-time expenditure of Rs 186 crore required for creating the necessary infrastructure, he added.
The Deputy Commissioner said the plan submitted includes various provisions like treating 100 village ponds with an amount of Rs 32.25 crore, renovating 215 ponds-cum-lift irrigation systems with the help of solar motors at a cost of Rs 26.30 crore, renovating 265 village ponds at a cost of Rs 14.18 crore, rooftop rain water harvesting for recharging ground water at 350 government schools at an estimated cost of Rs 7.87 crore, laying of underground pipelines for 52,000 tube well irrigation system for Rs 130 crore and providing micro irrigation in potato and vegetable fields at a cost of Rs 42 crore.
Source: Tribune India