Jacobs and Partners to Support Water Resilience in India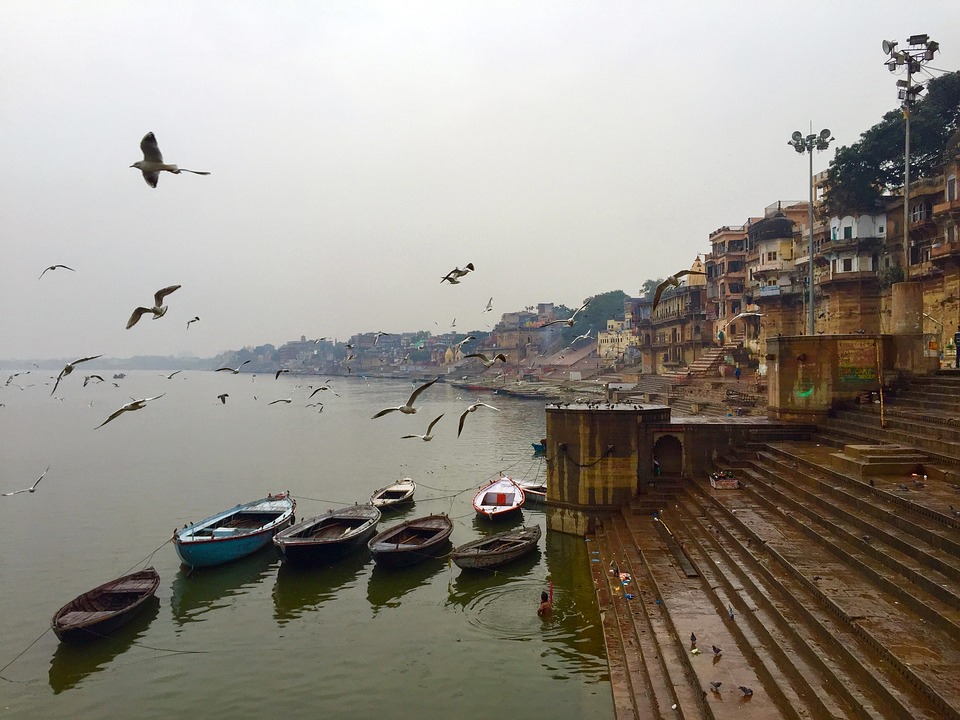 Jacobs has been engaged by Singapore Cooperation Enterprise (SCE) to deliver engineering consultancy services focused on building sustainable urban water management, recycle and re-use capabilities in India.
As part of the Urban Management Program on Water Recycling and Reuse Phase 2 in India, in collaboration with NITI Aayog, Jacobs will deliver a series of workshops targeting policy leaders and specialists across eight Indian states and union territories. Jacobs will also deliver studies and designs which will examine the feasibility of the program, including potential funding models for recycled water treatment facilities. The program is being jointly funded by NITI Aayog and Temasek Foundation International as part of NITI Aayog's vision for sustainable urban transformation in India.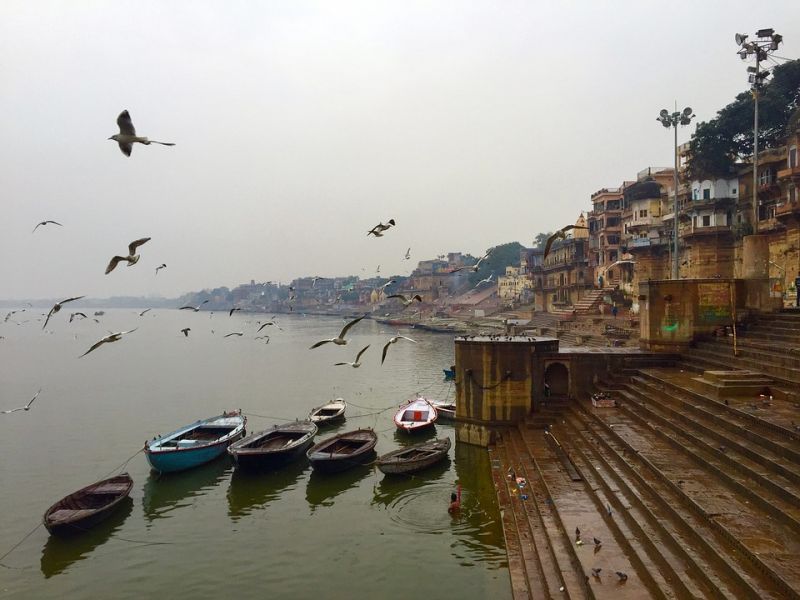 Representative Image Source: Pixabay, labeled for reuse
The workshops will focus on the key areas of non-revenue water management and used water treatment technology; preliminary design development for recycle/reuse facilities; development of project delivery options; and international best practices highlighting lessons from Singapore's own experience developing a holistic, sustainable and closed loop water management approach. The year-long program will capitalize on the collective expertise of thought leaders from across the India, Singapore and Asia Pacific region.
"The appointment builds on a similar capability development program delivered by Jacobs and partners for NITI Aayog in 2016-17, which we plan to leverage to help develop a sustainable and resilient water management approach in India," said Jacobs Buildings and Infrastructure Senior Vice President and General Manager Patrick Hill.
Water quality and supply are critical issues for India. Over 163 million people live without access to clean water close to home. Climate change-induced rainfall variability, rapid urbanization and increasing industry demand are putting significant pressure on water supply and forcing water providers to look beyond natural rainfall to alternate water sources, including recycled water.
"Building social acceptance of recycled water sources is a big challenge," said Jacobs Director for Asia and India and Council Member of Singapore Water Association Vinod Singh. "India will greatly benefit from the expertise and insight SCE offers because Singapore has undergone a similar transformation in recent years."
CH2M, which subsequently merged with Jacobs, has been working with PUB Singapore to deliver various water infrastructure resilience program for more than 20 years, and has acted as the lead technical advisor and consultant to SCE on similar water infrastructure programs in India for states including Karnataka, Delhi, Rajasthan, Maharashtra, and in Mauritius.
"SCE is happy to share Singapore's development experience in water management, specifically in the area of treated used water, with India. Treated used water, also commonly term as NEWater, forms part of Singapore's four national taps strategy to meet the escalating water demands for the nation," said SCE Director for International Partnerships Eric Lee. "We believe that Singapore's experience in its water management practices would facilitate NITI Aayog's objectives towards achieving a successful and sustainable urban water management system."
Jacobs leads the global professional services sector delivering solutions for a more connected, sustainable world. With $15 billion in fiscal 2018 revenue and a talent force of more than 80,000, Jacobs provides a full spectrum of services including scientific, technical, professional and construction- and program-management for business, industrial, commercial, government and infrastructure sectors. For more information, visit www.jacobs.com, and connect with Jacobs on LinkedIn, Twitter, Facebook and Instagram.
Statements made in this release that are not based on historical fact are forward-looking statements. We base these forward-looking statements on management's current estimates and expectations as well as currently available competitive, financial and economic data. Forward-looking statements, however, are inherently uncertain. There are a variety of factors that could cause business results to differ materially from our forward-looking statements. For a description of some of the factors which may occur that could cause actual results to differ from our forward-looking statements please refer to our Form 10-K for the year ended September 28, 2018, and in particular the discussions contained under Items 1 - Business, 1A - Risk Factors, 3 - Legal Proceedings, and 7 - Management's Discussion and Analysis of Financial Condition and Results of Operations. We do not undertake to update any forward-looking statements made herein.
Source: PR Newswire