ISRO to Map Villages to Find Water Resources in Karnataka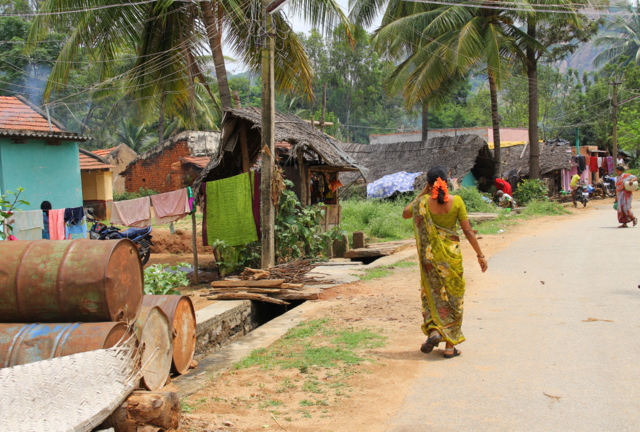 As a serious drinking water crisis has hit nearly 600 villages, Karnataka has decided to use space technology through the ISRO to accurately detect the availability of groundwater through satellite-based mapping of resources
Rural Development and Panchayat Raj Minister H.K. Patil said he would meet ISRO Chairman A.S. Kiran Kumar to discuss how to use the data available with the organisation to mitigate the drinking water crisis.
The Minister has already held consultations with an expert from the ISRO on how it can give accurate data on the availability of groundwater resources in the State. Measures would be taken to drill borewells in the areas suggested by the ISRO. Mr. Patil, who reviewed the drinking water availability in the rural areas of the State on Monday, said it had been decided to supply drinking water using 400 tankers for 600 villages in the districts of Vijayapura, Kalaburagi and Belagavi.
It has been decided to continue with the system of setting up toll-free phone (No. 1800-425-8666) for receiving complaints on drinking water issues, he said.
Source: The Hindu