Israel and India to Collaborate In Water Management
An Israeli delegation led by its Ambassador to India, Daniel Carmon, met chief minister Shivraj Singh Chouhan and showcased its core strengths in various key sectors like agriculture, water management, irrigation and floriculture.
Chouhan expressed his desire for Israel's cooperation in production of fruits and flowers, apart from water management, as Israel is already developing two 'centres of excellence' in Sehore and Shajapur.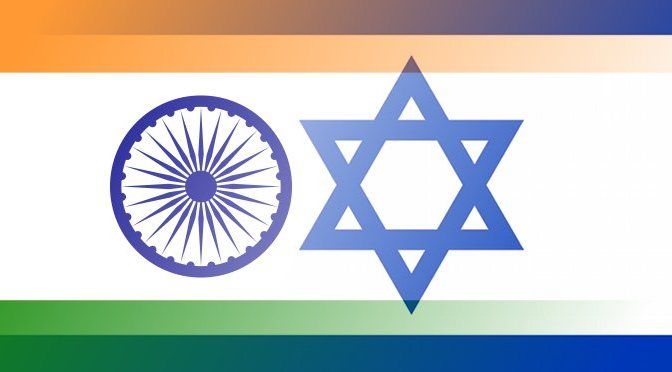 "We can collaborate in modern techniques in agriculture and horticulture, besides water management and irrigation, as Madhya Pradesh has emerged as a leader in the country in developing water management techniques and laying network of canals for the expansion of area under irrigation," said Chouhan.
The chief minister also recalled unique and special relationship between the two countries in the field of defence and offered collaboration under the Centre's defence production policy. "Jabalpur and Gwalior are the most suitable areas for development of defence production. Israel can collaborate in this sector as per the country's policy," he said.
The chief minister said Madhya Pradesh is the fastest developing state in the country with an agriculture rate of 20% since last four years. The state wants to learn irrigation and water management techniques from Israel so that efforts to manage water could get a boost.
He also described state initiatives in agricultural growth, infrastructure development and water conservation. He also highlighted initiatives like Narmada Sewa Yatra and setting of Happiness Department to calculate gross happiness index.
The delegation revealed that Israel, which is faced with a 45 per cent water deficit, now manages to supply 250 litres of water daily to its over 7 million population through water management. In fact, over 75 per cent of the water is reused in the country.
"The available water is owned by the people, but managed by the government through its water authority and has administrative control over all aspects of water including consumption, allocation, production, pollution and pricing," said officials of the consulate.
"Israel has developed its own resources under extremely adverse conditions. We have also marked the areas of collaboration with India, which includes defence, agriculture, irrigation, water management, urban development and recycling," said Ambassador Daniel Carmon.
He further stated that Israel was developing centres of excellence in the field of floriculture at Sehore and Shajapur district. Under the project, Israel will cooperate in production of fruits and flowers through modern techniques.
The chief minister also recalled his Israel visit in February 2007 when he was shown around different areas for successful initiatives in micro irrigation, cycling of waste water and animal husbandry management in semi-arid areas.
Source: The Times of India