Intelligent Water Supply Network Monitoring and Water Distribution Control within a Megacity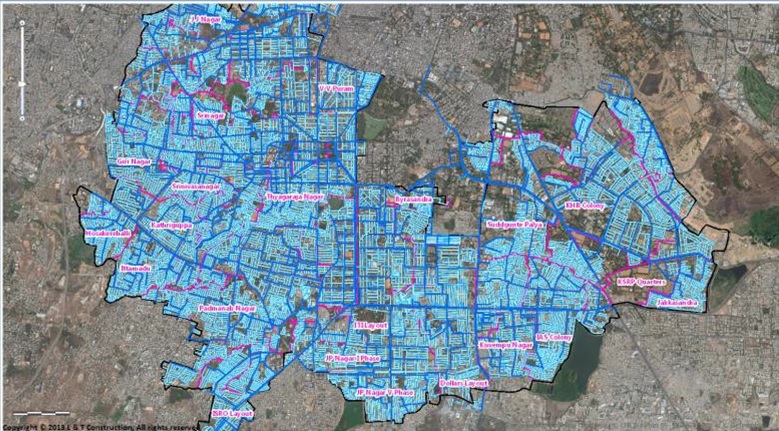 In the latest article on how AI is helping secure water for your future, Microsoft introduced Dr. Yogesh Simmhan, an IoT expert who is applying the advanced network technology to the challenge of water management in megacities.
EQWATER project refers to the Intelligent Water Supply Network Monitoring and Control for EQuitable Distribution of WATER within a Megacity and is now being tested in Bangalore, India.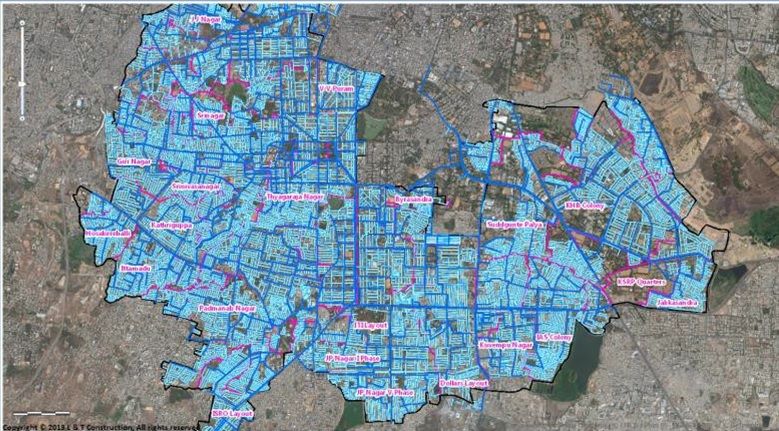 Screenshot by EQWATER
The project is challenging to provide potable water in sufficient quantity, at adequate pressure and at an acceptable quality at a consumer's tap. However, with the incorporation of IoT technologies of sensing and communications, along with advanced models of hydraulics, algorithms for controls, optimization and scheduling, we believe that equity in the water distribution can be addressed. This proposal brings together experts from multiple disciplines in IISc, Bangalore Water Supply Sewerage Board (BWSSB), and companies that are delivering services to BWSSB, to undertake this project.
The data gathered at the division level will be analysed to understand the supply/demand pattern (rate of supply and pressure), adequacy of infrastructure, and issues of quality. Sensor data and the utility information will be used and the develpoed analytical models will be applied. A pilot project of rigorous modelling and monitoring will be taken up at a service station to offer guidelines for better management and operation of water systems.
Read more about this project HERE.