Indian ​Startup for ​Sustainable ​Water-saving Urban ​Farming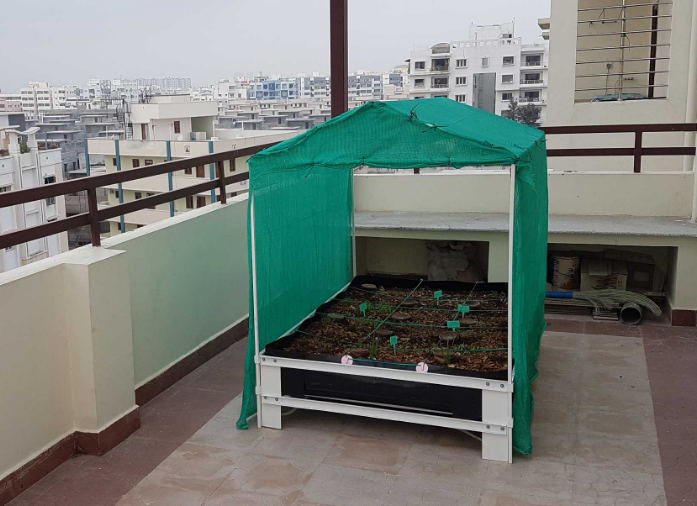 Manvitha Reddy started Homecrop – a startup that helps you grow pesticide-free vegetables and save water at home.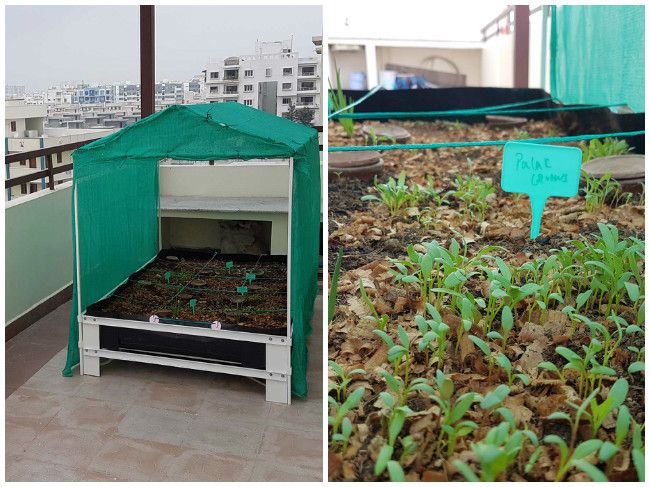 Reddy has designed rooftop and backyard kits that have everything you need to make your own farm at home.
The main technique used here is square foot gardening. In areas as small as 15 square feet, Homecrop gives you a kit that includes a high-intensity polystyrene trough, a leak proof support structure for trellis, a shade net, a mat for drainage, garden tools, natural growth enrichers and service from the Homecrop team.
Simple farming techniques used since ancient times are incorporated into building a home farm. For example, all of Homecrop's farms are soil-free. Instead, Coco peat is used. This does not require much depth and it lets roots take in more nutrients and gives them more aeration.
The crops are irrigated using an age-old irrigation method called Olla's where water is filled in clay pots, which are porous enough to let water seep through. This reduces the use of water by 60-70% letting you water the plant just once in every 2-3 days. Most importantly, rooftop gardens bring down a house's temperature by a few degrees.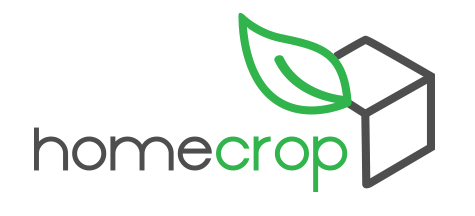 Reddy launched Homecrop in January this year with an initial investment of just 5 lakh rupees. Ideation took a year under the guidance of National Academy of Agricultural Research Management (NAARM)'s incubator a-IDEA. The incubator helped her research various agricultural methods for her idea and provided her with access to vendors for the kit.
She started by catering to households and is now targeting gated communities. "There is so much unused space in a house or a gated community. The idea is to use whatever available space there is, to make edible landscapes," Reddy says.
Homecrop currently offers two kits – the budget kit, which can be used for backyards at a cost of Rs 7500 and the premium kit, which can be used for rooftops at a cost of Rs 15,000. With operations currently only in Hyderabad, Homecrop has so far covered 400 square feet.
Read more at: The News Minute