India Turns to Israeli Firm for Help With Water Pollution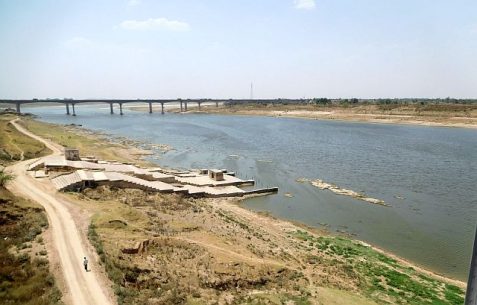 The government of India's capital, Delhi, has turned to an Israeli firm to clean a major drainage stretch of one of the most polluted rivers in the country, the River Yamuna.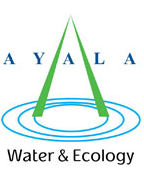 Israeli firm Ayala Water and Ecology Ltd., known for its water purifying and desalinization technology, has been asked to formulate a detailed plan to clear up the Bhalswa to Surghat stretch of the supplementary drain, according to Sputnik News.
The eight-kilometer stretch of drain empties into the highly polluted Yamuna River.
Ayala Water and Ecology has specialized knowledge in phytoremediation, a natural method using shrubs to remove and destroy contaminants in soil, water and constructed wetlands.
The firm is already working on projects in Hyderabad and Chennai, two other Indian cities.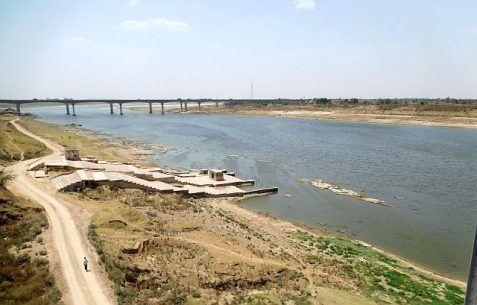 Yamuna River( Road Bridge) at Kalpi, Jalaun, Uttar Pradesh, India
"As we celebrate 25 years of growing partnership, we are glad to offer Israeli technology integrated in government initiatives for the benefit of the Indian citizen," said Israeli Ambassador to India, Daniel Carmon, according to the Press Trust of India.
"This is another example of the multifaceted partnership between India and Israel."
Source: Jewish Press