India Signs $100-mn Loan Agreement with World Bank for Water Project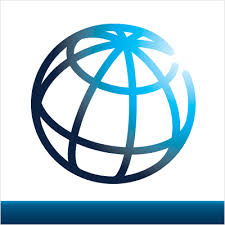 India signed a $100 million (about Rs 677 crore) loan agreement with multilateral lending agency World Bank for the Karnataka Urban Water Supply Modernisation Project.
The project aims to provide access to continuous piped water supply in various cities of Karnataka and strengthen service delivery arrangements at the city level, a finance ministry statement said.
Karnataka Urban Infrastructure Development & Finance Corporation (KUIDFC) is the implementing agency for the project, it added.
The project will have four broad components -- capital investment programme, institution building, technical assistance for sector development and project management.
It will be implemented over a period of six years, initially in the twin cities of Hubballi-Dharwad, with provisions for other eligible cities to join the project at a later date, the statement said.
It will help the Hubballi-Dharwad Municipal Corporation set up a city-level water utility that will take over water supply operations from the professional operating company at the end of its contract period.
It will benefit about one million residents of Hubballi- Dharwad, including estimated 160,000 slum dwellers.
The agreement was signed by Department of Economic Affairs joint secretary Raj Kumar on behalf of India and World Bank's India acting country director Michael Haney on behalf of the World Bank.
Read details at the source: Hindustanstime.com