India Set to Launch National Mission on Desalination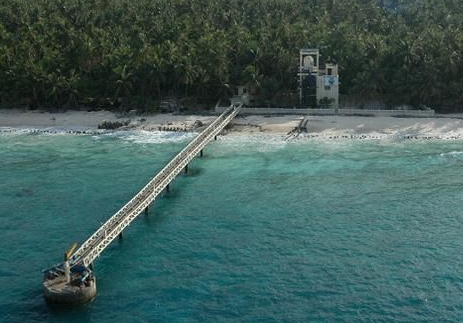 Desalination is used to make sea water fit for drinking or agricultural purposes and could go a long way in tackling India's drinking water woes.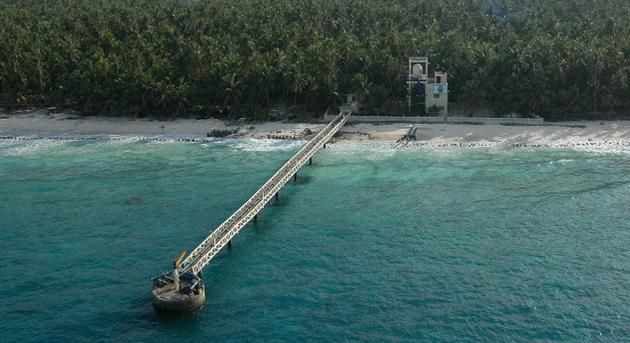 Low Temperature Thermal Desalination (LTTD) plants
A new mission on desalination is in the works, according to union minister of earth sciences, Harsh Vardhan, who also has charge of the ministry of science and technology.
"We already have desalination plants," Harsh Vardhan, who also heads the science and technology ministry, said. "We are developing a desalination mission." The minister recently held meetings with scientists at the Niti Aayog, to discuss how to move forward on the proposal.
Scarcity of potable water is one of the major challenges facing India today, the ability to use seawater that most coastal states have access to, maybe one solution.
Desalination essentially means removing salt and other minerals to make water fit for drinking or other purposes. The filtration of saline water can be done through Thermal Desalination Technology or Membrane Technology like Reverse Osmosis (RO). These technologies are extremely expensive and also require costly infrastructure, so the challenge is to develop cost effective variants.
During the 2015 Chennai floods membranes developed for RO filtration were used to provide people trapped by floodwaters with drinking water. The southern state of Tamil Nadu has faced an acute water crisis engendered not just by too much precipitation but also a prolonged scarcity. For the past two years the city and the state has seen persistent water scarcity.
The Low Temperature Thermal Desalination (LTTD) technique makes use of the temperature gradient of two water bodies to evaporate the saline water and condense it. An experimental plant that uses condenser waste heat for the filtration process has been set up at the North Chennai Thermal Power Station (NCTPS).
India has three other functioning desalination plants that use technology developed by the National Institute of Ocean Technology. They are all located in Andamans in Kavaratti, Minicoy, and Agatti islands. They produce 1 lakh litres of drinking water daily.
LTTD better ecologically speaking compared to RO. LTTD uses a larger quantity of water to generate a litre of desalinated water. Also the fact that we can use the Hot condensate water from power plants makes it attractive.
Read more: Hindustan Times