India's First Toilet College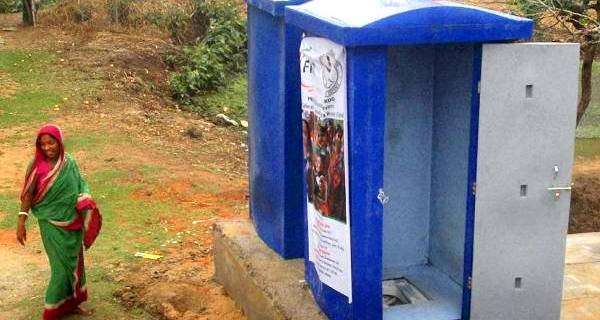 The World Toilet College is a programme which can be offered in suitable universities or training institutes. It involves a wide range of issues such as sanitation technologies, management, cleaning know-how, business models, public education behavioural changes and policy matters
Jack Sim founded the World Toilet Organization in 2001 by breaking the taboo associated with sanitation through his unique blend of humour and seriousness. In an email interview to Down To Earth, Sim speaks about India's sanitation challenge and his plan to start a toilet college in Andhra Pradesh. Such an experiment has already been done in Singapore to promote sustainable toilets
What is the idea behind the World College Toilet? How is it different from other colleges?
The World Toilet College is a programme which can be offered in suitable universities or training institutes. It involves a wide range of issues such as sanitation technologies, management, cleaning know-how, business models, public education behavioural changes and policy matters. It will start with short-term courses for immediate applications for practitioners at all levels.
Has this kind of experiment been done in any other part of the world? How has it helped in countering poor sanitation?
The World Toilet College concept started in Singapore and trained many professional cleaners. It also conducted courses in China and Indonesia. The curriculum received inputs from Japan, Sweden, Singapore, Germany, India and Holland.
Why has India been chosen for this college? How will it function here?
India's sanitation crisis is the biggest in the world. (Prime Minister) Narendra Modi's Swachh Bharat movement is a very historic moment to transform India into a healthy nation of productive people. Training and education are needed for everyone to carry out their jobs professionally. The World Toilet College mission will help all stakeholders become efficient and effective in their efforts towards a successful Swachh Bharat Mission.
Source: Youth Kiawaaz