India's CPCB Received 241 Complaints Against Industries in 3 yrs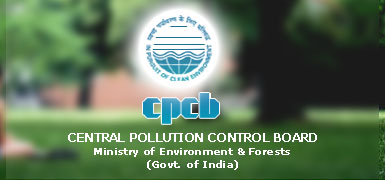 The Central Pollution Control Board has received 241 complaints in the last three years against various industries for not complying with the rules pertaining to effluent treatment, Lok Sabha was informed today.
"According to the Central Pollution Control Board (CPCB), during the last three years, it has received 10 complaints against distilleries, 25 against pulp and paper industries, 38 against sugar industries, 16 against chemical/pharmaceutical industries, seven against iron and steel plants and 145 against slaughter houses, dairy, textile and other industries," Environment Minister Prakash Javadekar said in a written reply.
CPCB has forwarded these complaints to the respective State Pollution Control Boards (SPCBs)/Pollution Control Committees (PCCs) and zonal offices for necessary action, he said.
"SPCBs/PCCs are monitoring the industries for ensuring compliance to the prescribed norms. In order to further strengthen the compliance monitoring regime, CPCB has initiated action for installation of real time effluent and emission monitoring systems in the 17 categories of highly- polluting industries and grossly polluting industries in the Ganga basin states wherein industries have to establish 24x7 data connectivity to CPCB/SPCBs servers for the purpose of self-monitoring and verification," Javadekar said.
Source: Business Standard