India Launches Floating Lab on River Brahmaputra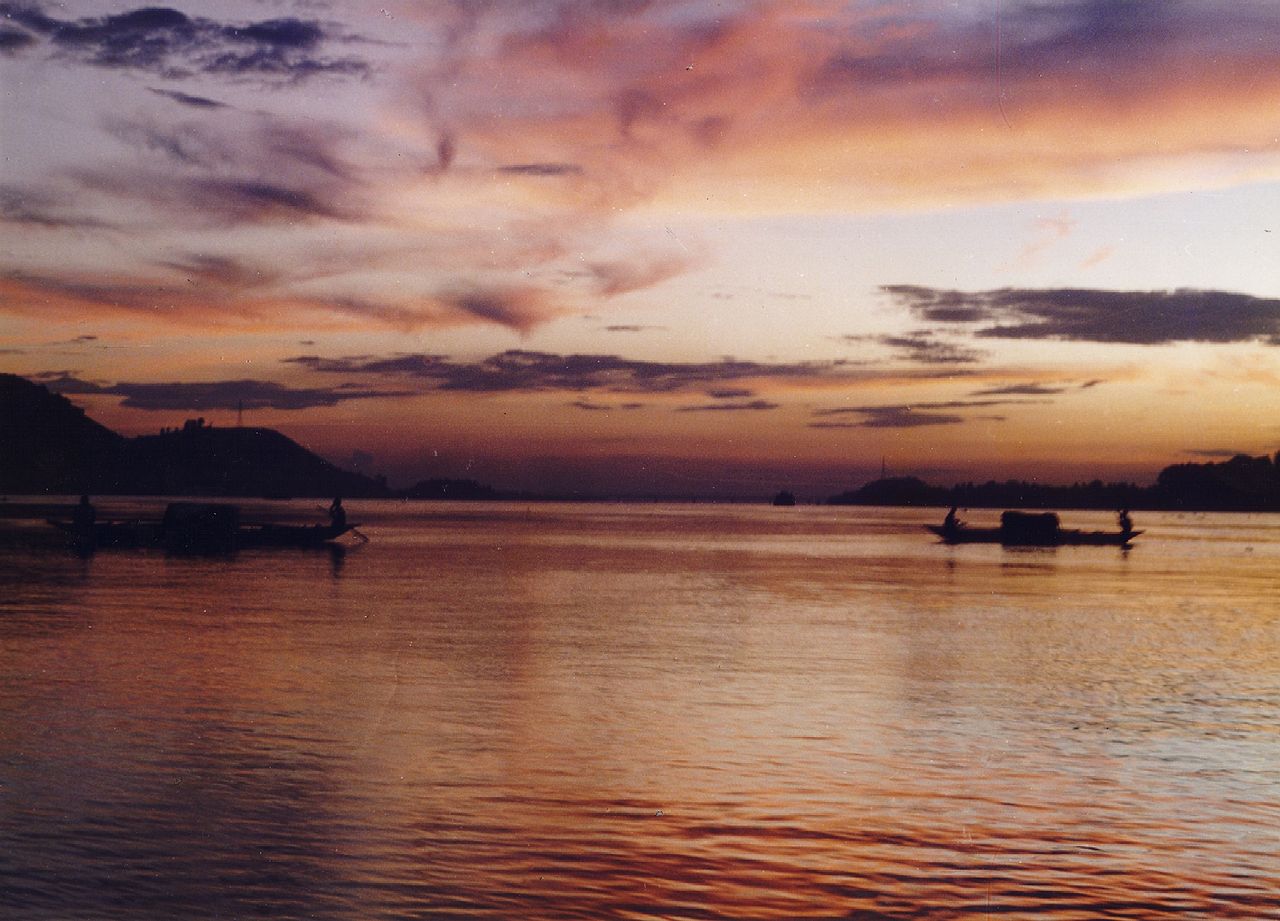 India is setting up a floating laboratory on the River Bhramaputra to study the biodiversity and ecosystems along the river's floodplain.
The move is mainly prompted by China's repeated refusal to share hydrological data for the river.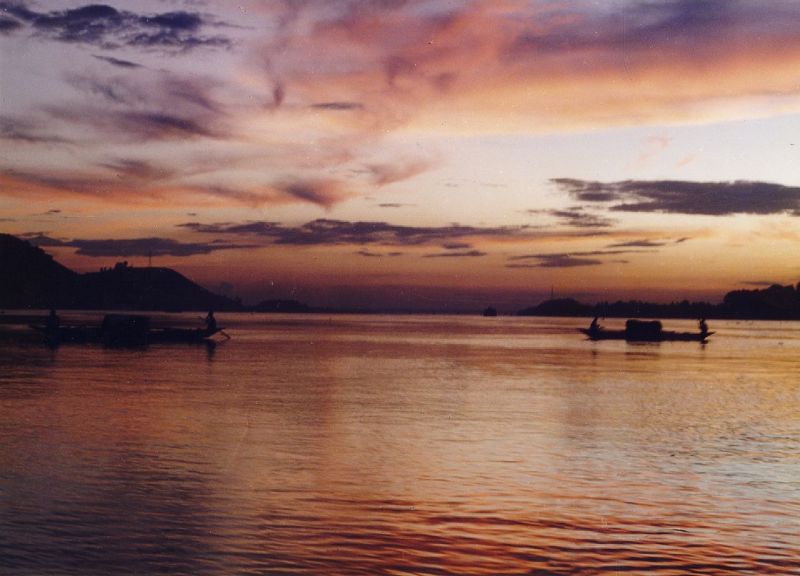 Brahmaputra river, Source: Wikimedia Commons, Autho: Deepraj
The project is India's first such large-scale study which will guide river and flood management policies. The study will be conducted under the name of Brahmaputra Biodiversity and Biology Boat (B4) where Indian scientists will place a barge equipped with laboratories to analyze soil, plants, microbes, and water at different points along the river to generate new knowledge for multiple agencies involved in river management.
"The information from such research could feed back into decision-making on issues such as dealing with floods," Krishnaswamy Vijay Raghavan, secretary, India's Department of Biotechnology said.
"B4 will establish a large barge on the river with a well-equipped laboratory for analysis of all components of the entire ecosystem of the river and surroundings. The B4 will link to all the local research institutions along the river, as well as national and international laboratories," Vijay Raghavan added.
The first laboratory on a boat is expected by December this year which will move along the river from Pasighat in Arunachal Pradesh to Dibrugarh, Neematighat, Tezpur and Guwahati in Assam. At a later stage, the government plans to have mobile satellite boat labs which will run along the tributaries of Brahmaputra to feed in data to the main B4.
Read full article: Sputnik News