India-​Israel ​Innovation ​Challenge Water ​Winners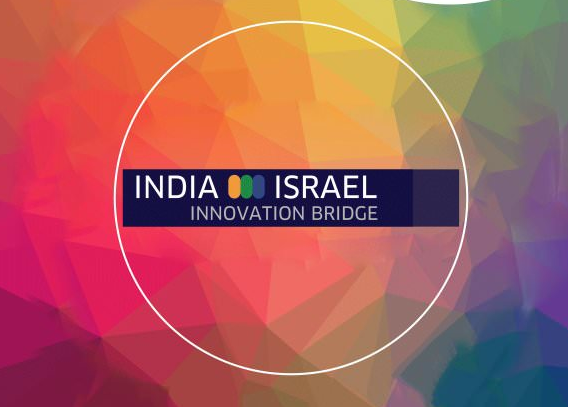 The India-Israel Innovation Bridge, has announced the winners of the India-Israel Innovation Challenge, which comprised of 18 teams from various sectors like agriculture, water technology and digital health.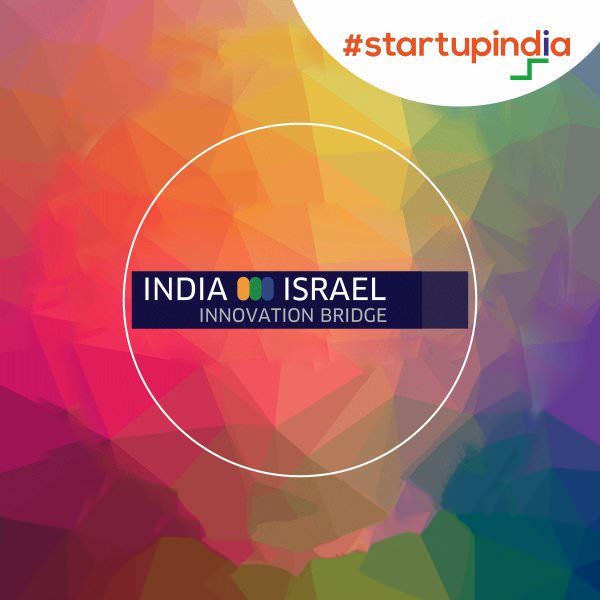 Here's a list of Winners from a 'Water Technology' category:
Innotech Intervention: The startup aims to translate laboratory based innovative technologies for its commercialisation. It currently operates in sectors related to environmental waste management, ecological restoration of contaminated sites, alternative and nonconventional sources of energy. The startup is based in Guwahati.

PurePani: PurePani is an online drinking water ordering marketplace based out of Hyderabad, India. PurePani offers customers the convenience of ordering drinking water through a mobile app. Customers can choose the best price, best quality, best brands, and also avail fast delivery from the best rated sellers in their locality.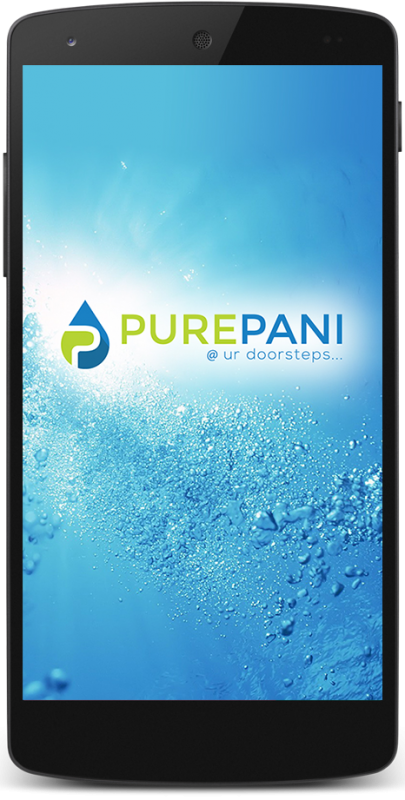 Oceo Water: Founded in 2016, the startup aims to provide a sustainable, intelligent and affordable water purification solution to every life across the globe. It have built their first product named OCEO Smart Water Purifier which combines water purification and IoT, and is open for pre booking on their website. The startup is currently based in Bengaluru.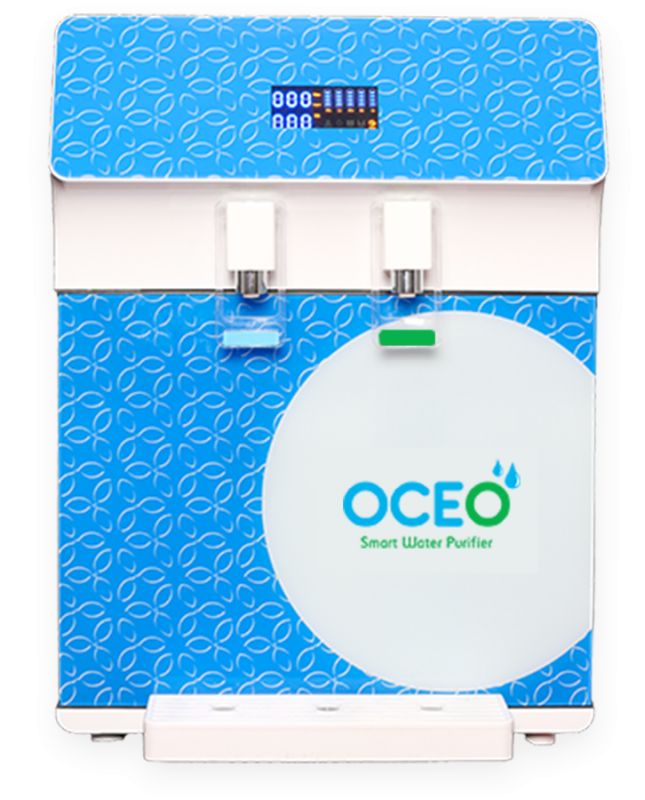 Vanita Prasad: India has 17% of world population and only 4% of world fresh water resource. 62,000 MLD sewage is generated but no more than 18,883 MLD (21%) of sewage is actually treated. Out of 816 STPs, only 522 work. In wake of this Waste Water Treatment Solution and Supply of low quality water is emerging and Vanita Prasad aims to fix the issue.
Rinaldo John: The conventional method for the detection of pesticide contamination using analytical equipment are costly and laborious. Further, all such facilities are available only at industries and research laboratories. Rinaldo John's proposal will bring such facilities to the household to check the quality of water at low cost and high sensitive.
Karthikumar S: The total water consumption will increase from 5% in 2000 to 11% by 2050 in India. 23 Indian metropolitan cities produce approximately, 9275 MM L of waste water per day, of which 31% is only treated. Karthikumar S proposed a suitable method for treating the waste water.
Read full article and see the list of all winners: INC 42