India Election 2019: The Looming Water Crisis Politicians Ignore | BBC News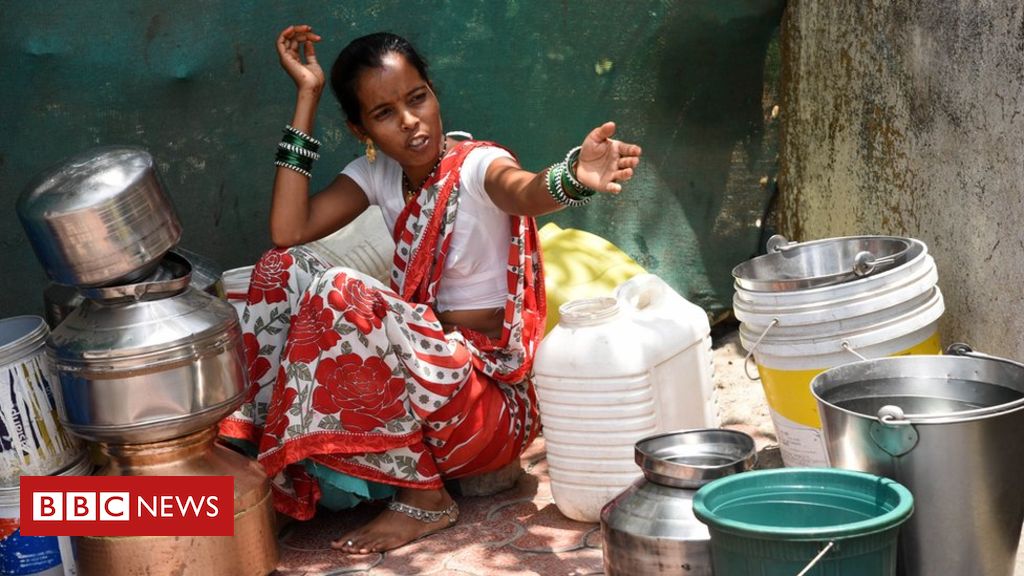 With voting now over in India's election, one issue that received little attention in the campaign is the country's growing water crisis.
The ruling BJP party says it will provide piped water to every household by 2024 and the opposition Congress party has committed to providing universal access to drinking water.
But there have been warnings of a growing national crisis - one estimate says as much as 42% of the land is currently affected by drought.
So can promises for access to water for everyone really be met? - asks BBC News' Reality Check team.
Read the full report on BBC News HERE.
Related content on the Water Network:
"In India, Job Creation the Biggest Issue in Voters' Minds" by Dr. Cecilia Tortajada