India Asked to Stop Work on J&K Hydro Projects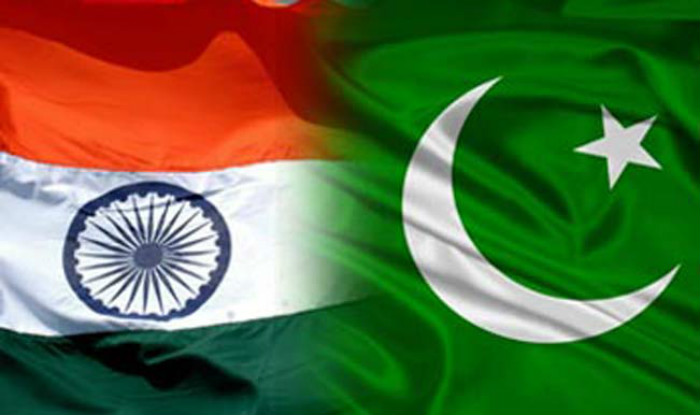 Pakistan's two parliamentary committees in a joint resolution asked India to immediately suspend work on two hydropower projects in Jammu and Kashmir.
They urged India to agree on the constitution of an arbitration court to resolve the water dispute.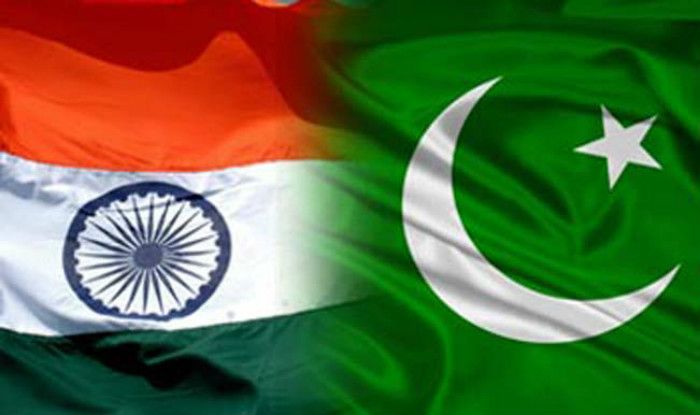 The two projects are being constructed on the Jhelum and Chenab rivers.
A resolution adopted by the National Assembly's foreign affairs and water and power committees also asked the World Bank to set up a Court of Arbitration to mediate the dispute over the Indus Waters Treaty between the two countries.
It said that under the Indus Waters Treaty+ (IWT), it is the responsibility of the World Bank to play its role without further delay.
Until the World Bank constitutes the court of arbitration, it must persuade India to put an immediate halt to ongoing construction of the Ratle dam till the issue is resolved, read the joint resolution adopted unanimously by both the government and opposition members of the committees.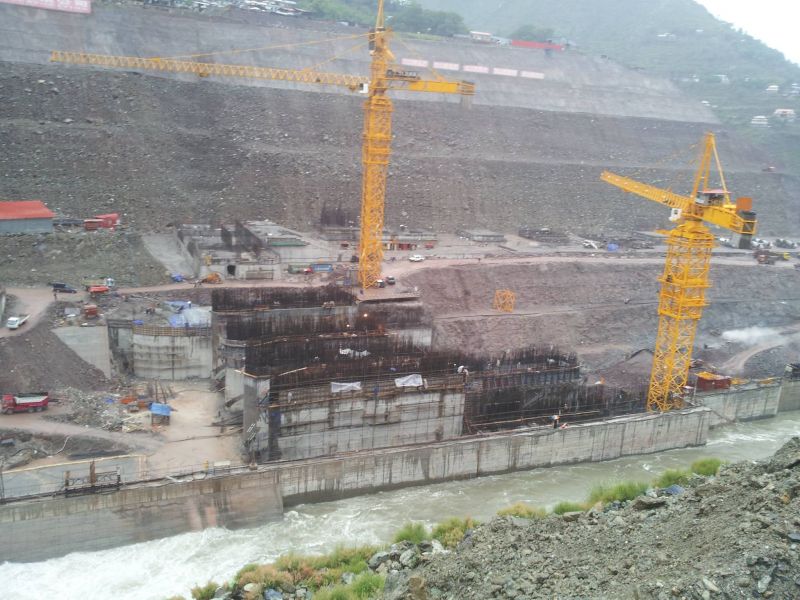 Nehlum Jehlum Power Project, Source: Wikipedia
The construction of dams on the western rivers by India has brought the two countries at loggerheads and Pakistan has engaged the World Bank, a facilitator of the IWT, to stop India from going ahead with the construction.
Source: The Times of India