India and World ​Bank Signed $175M Loan for ​Hydrology Project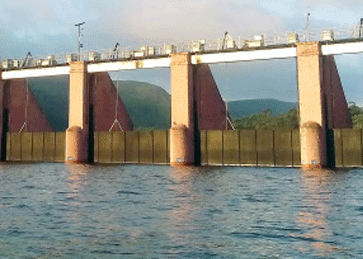 India signed a $175 million loan pact with the World Bank for National Hydrology Project that aims to improve management of water resources.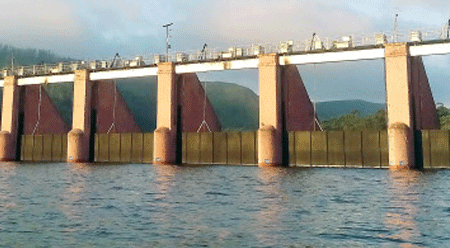 The project will strengthen the capacity of institutions to assess the water situation in their regions and reduce their vulnerability to recurring flood and droughts, saving hundreds of lives and livelihoods, the multilateral agency said in a statement.
Noting that rainfall in India is highly seasonal with half the precipitation falling in just 15 days and over 90 per cent of river flowing for just four months, the World Bank said India continues to be water-stressed and is faced with the challenge of managing its water needs amidst recurring floods and droughts.
"The project is expected to help forge an integrated approach to developing, managing, and regulating both surface and groundwater resources jointly at the basin and aquifer scale," the statement said quoting Raj Kumar, Joint Secretary in Ministry of Finance.
The statement added that the National Hydrology Project will build on the success of the Hydrology Project-I and Hydrology Project-II under which for the first time, real-time flood forecast systems were integrated with weather forecasts in two large river systems (Krishna and Sutlej-Beas), giving reservoir managers an accurate picture of the water situation in their region.
This project, the statement pointed out, will now scale up the successes achieved under HP-I and HP-II to cover the entire country, including the states in the Ganga, and Brahmaputra-Barak basins.
Read more: Economic Times