India and Israel Sign MoU on Water Management and Desalination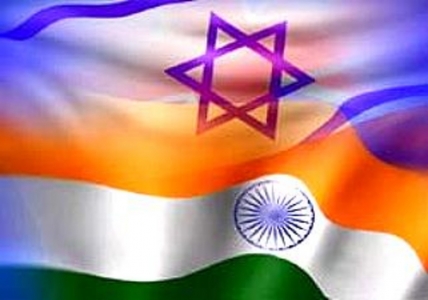 India and Israel have signed a memorandum of understanding for cooperation in the field of water management and development, with desalination being one of the main areas of the collaboration.

"India and Israel signed a memorandum of understanding (MoU) for cooperation in the field of water resources management and development in New Delhi.
Desalination is one of the main areas for collaboration and sharing of experience and expertise in the MoU," Union Minister of State for Water Resources Sanjeev Balyan said in a written reply.
He said this while replying to a query whether the government plans to expand and incentivise use of desalination technologies to meet growing water needs.
Balyan said the Department of Science and Technology (DST) has supported demonstration plants based on indigenously developed reverse osmosis technology for brackish and sea water desalination.
The DST has also supported solar bio-mass hybrid multi-effect distillation, thermal desalination system at Naripayyur in Tamil Nadu's Ramanathpuram district, the Minister said.
Apart from this, the Ministry of Drinking Water and Sanitation envisages installation of desalination plants where availability of surface and ground water is a problem or has hazardous substances like arsenic and fluoride.
Source: Business Insider