India and Hungary to Sign MoU on Water Management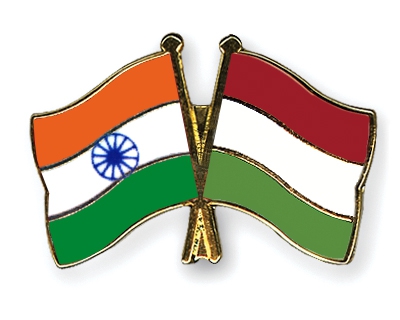 The MoU will be signed between Ministry of Water Resources and Ganga Rejuvenation and the Ministry of Interior, Hungary and it will enhance bilateral cooperation in the field of water management.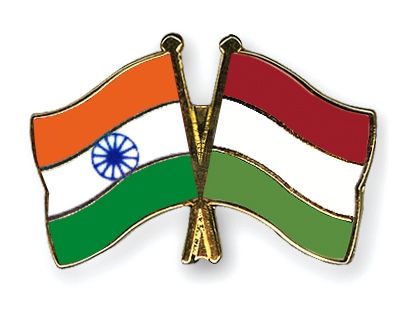 This will encourage the development of bilateral relations between public and private organisations concerning water resources of both the countries, a statement said.
The cooperation, particularly on river basin management, integrated water resources management, efficiency in water supply and irrigation technology innovation and flood and drought management will help improve the socio-economic conditions of the people of both the countries.
The Union Cabinet was also apprised of the MoU signed on April 7, 1999 and the First Executive Programme for MOU signed with Qatar on bilateral cooperation in the field of Youth and Sports on June 6.
The MoU will help in expanding knowledge and expertise in the areas of sports science, sports medicine and coaching techniques, which would result in improvement in performance of our sports persons in international tournaments, a separate statement said .
Source: Deccan Chronicle