India and EU to Jointly Develop Water Technologies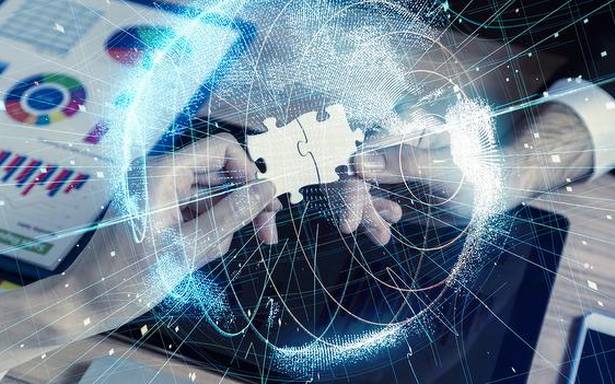 India and European Union will jointly take up seven research and innovations projects costing ₹320 crore to address urgent challenges in areas relating to water in India.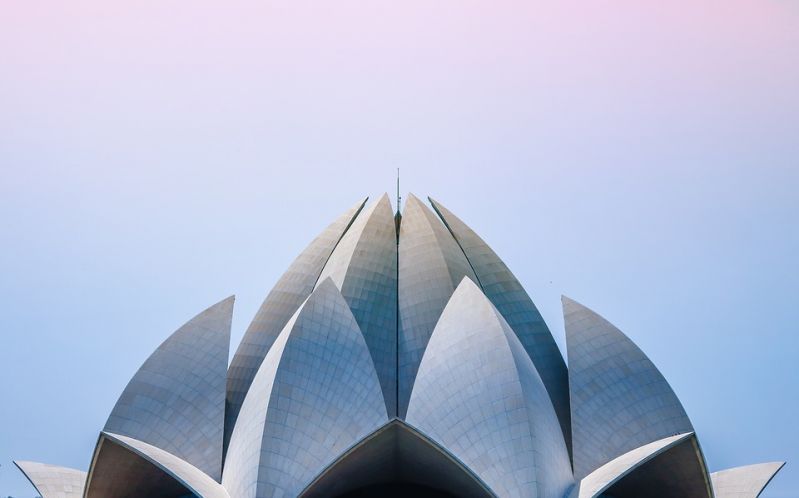 Representative Image Source: Pixabay, labeled for reuse
As many as 130 entities, including the Indian Institutes of Technology (IITs), universities and municipal corporations, would work together on these time-bound projects which are aimed at improving quality of drinking water, waste-water management and real-time monitoring of water systems, said a press statement issued by the European Union on Thursday.
Besides supporting the government initiative to rejuvenate the river Ganga, the projects will also support transfer of European technologies to India, which would require them to be tested, demonstrated, and customised to suit Indian needs, at an affordable cost. The cooperation will also lead to increased scientific excellence while ensuring that the technology can be deployed and be of benefit to the entire population, it said.
Uneven distribution of water resources triggered by climate change, extreme water-related events (floods and droughts) and increasing demand due to population growth and economic development, as well as water pollution add additional stress to water, the environment and food security.
"Many of these water challenges are common to India and the EU. The selected research and innovation projects will aim at addressing these key water issues together with India and in doing so, will contribute to the Sustainable Development Goals to which both Europe and India are committed," the statement quoted Tomasz Kozlowski, EU Ambassador to India, as saying.
While the project India-H2O will focus on developing bio-mimetic and phyto-technologies for low-cost purification and recycling of water, the focus of the Lotus project will be on developing cheaper and innovative technologies for water quality monitoring and water resource management in urban and rural areas.
Under the project Pani Water, research groups will seek to develop newer photo-irradiation and adsorption based technologies for water treatment, while the project Spring, on the other hand, is meant for developing biotechnical treatment solutions and good practices for water resource planning and implementation.
Developing innovative decentralised water treatment technologies for urban and peri-urban areas will also be attempted as part of these projects which would be carried out over the next four years. The Department of Science and Technology and the Department of Biotechnology will be responsible for the Indian part of the funding, the statement said.
Source: The Hindu Business Online