IIT Ropar Lab to Address Farmers' Soil and Water Related Issues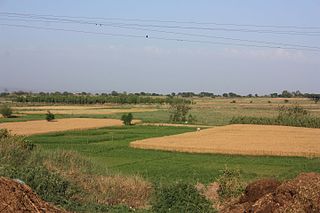 Indian Institute of Technology (IIT) Ropar has allocated 2.5 acres of land in the new campus for setting up a state-of-art soil-water-plant lab to address the issues related to soil and water, faced by the farmers in Punjab.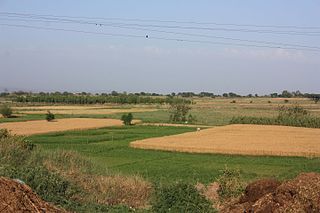 Punjab Farm, source: Wikimedia Commons by Musa1i
IIT Ropar plans to take up initiatives in the area of water resources aimed at addressing problems like falling water table, water logging, deteriorating water quality, floods, droughts, changing rainfall patterns accentuated by impending climate change.
Under the project, the department has adopted the Sutlej-Beas Doab Region including the Harike Wetlands (7900 sq. hectares) and wetlands around Ropar region to analyze the falling/ deteriorating grounds level patterns.
"Depleting water table and the quality of soil & water has been an ongoing issue in the Punjab region. Our research will lead to outcome driven suggestions, which will be passed on to the State government for implementation," said Deepak Kashyap, Head of Civil Engineering Department, IIT Ropar heading this initiative.
Read full article: The Economic Times