IIT Kanpur ​Provides Fund ​for Mobile Water ATM Startup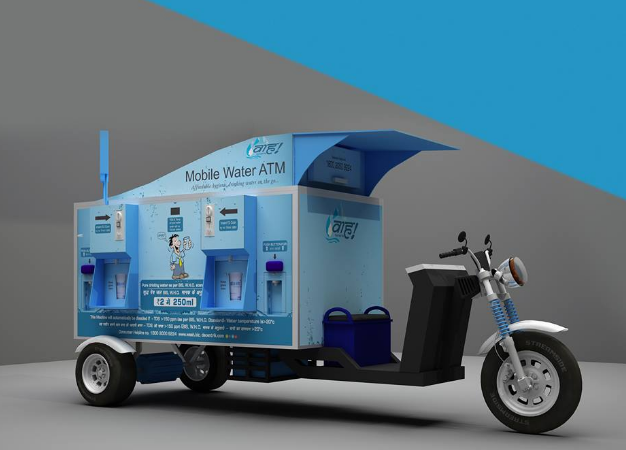 To promote a start-up firm involved in providing clean and cheap drinking water, Indian Institute of Technology, Kanpur has sanctioned seed funding of Rs 50 lakh to Decentrik Technologies.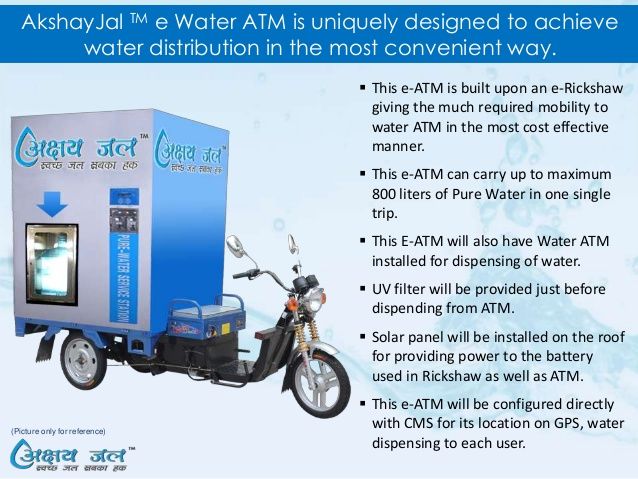 Vineet Vats and his team in Decentrik Technologies have developed a mobile water ATM known as 'Waah' which will give 250mL of clean drinking water at just Rs 2, said IIT in a statement.
'Waah' will follow all the standards of the World Health Organization. It will use food grade recyclable paper glasses, which can reduce about 1,500 to 3,500 Kilograms of plastic waste created with the use of water bottles, added the statement.
The statement also said that Decentrik Technologies has signed a deal with Indian Oil to install RO systems at its petrol pumps. The ROs installed at petrol pumps will be able to provide clean drinking water to people living in areas within five kilometres of radius.
Sameer Khandekar, Professor of Research and Development at IIT-K, said that the aim to help Decentrik Technologies is to provide clean drinking water to people and also to boost the entrepreneurship.
With the help of IIT, this company will provide clean drinking water to people. The company has to return the money back to IIT within a time limit.
Source: DNA India