How ​Urbanisation ​and ​Pollution are ​Affecting ​Freshwater ​Bodies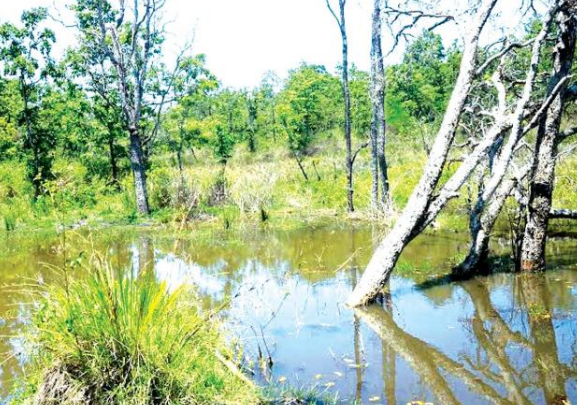 The pollution and rapid urbanisation are adversely affecting the freshwater bodies and their fauna in the country, Zoological Survey of India (ZSI) director Kailash Chandra said.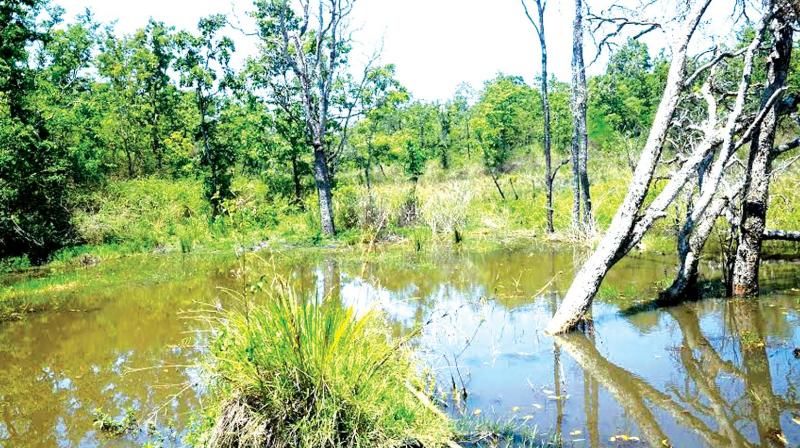 According to the Zoological Survey of India, the threat posed to freshwater bodies through urbanisation also endangers the fauna they inhabit. (Photo: DC/Representational)
"This is a major problem. India is a developing country and development activities are going on everywhere. The major impact of urbanisation is on the water bodies. They are a source of livelihood. Many people are dependent on that. The level of water (in water bodies) has gone down. Water is polluted heavily due to industries and pollution," Chandra said in Hyderabad.
The number of dolphins in the country declined from thousands to hundreds, he said. "If freshwater does not last, then the fauna in them would also not survive. While many species in water bodies are resilient, some are sensitive and vulnerable to pollution," Chandra said.
The Zoological Survey of India organised a two-day national conference in Hyderabad on the 'current status of freshwater faunal diversity' to deliberate on ways to conserve freshwater bodies and its fauna.
There are 26 Ramsar sites (wetlands deemed to be of international importance under the Ramsar Convention), 115 large wetlands and 46 major reservoirs in the country. The number of small ponds is declining due to various factors, he said.
After an extensive study, the ZSI has compiled data as per which as many as 9,457 species are found in the country's freshwater.
There are about 15-20 Acts, including the Wildlife Protection Act, and the water bodies can be protected under these laws, Chandra said.
During the two-day national conference, experts recommended a slew of measures to the government to conserve freshwater faunal diversity.
The recommendations include preparation of database on the entire freshwater faunal diversity of India and a Geographic Information System (GIS) platform.
The experts suggested to put in place a portal on freshwater faunal diversity in the country and also the preparation of identification manuals for all the species along with 'identification keys' (ways for identification).
The other recommendations include capacity building on taxonomy and ecology of freshwater fauna, undertaking studies on 'ecosystem services rendered by aquatic fauna'.
Read more: Deccan Chronicle