How the North East uses traditional means to harvest rain water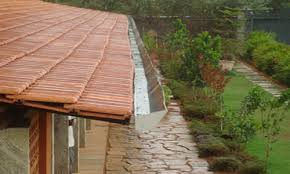 Northeastern India's hilly areas have always suffered scarcity of drinking water, as there is little water retention. Rain water run-off is rapid and many springs and streams drying up when during dry seasons.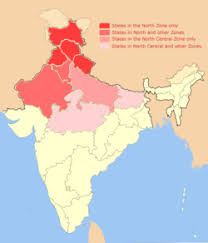 Northeastern states with large tribal populations living in scattered rural settlements have been dependent on natural water sources for a long time.
Water from natural sources such as springs is usually clear. It also has health benefits as minerals get dissolved in water and moves through underground rocks. Springs containing significant amount of minerals are sometime known as 'mineral springs'.
Women in these areas face significant challenges as they are forced to move downwards from hilly areas in search of fresh water.