How a Bengaluru-based Company is Working to Transform Sewage into Biodiesel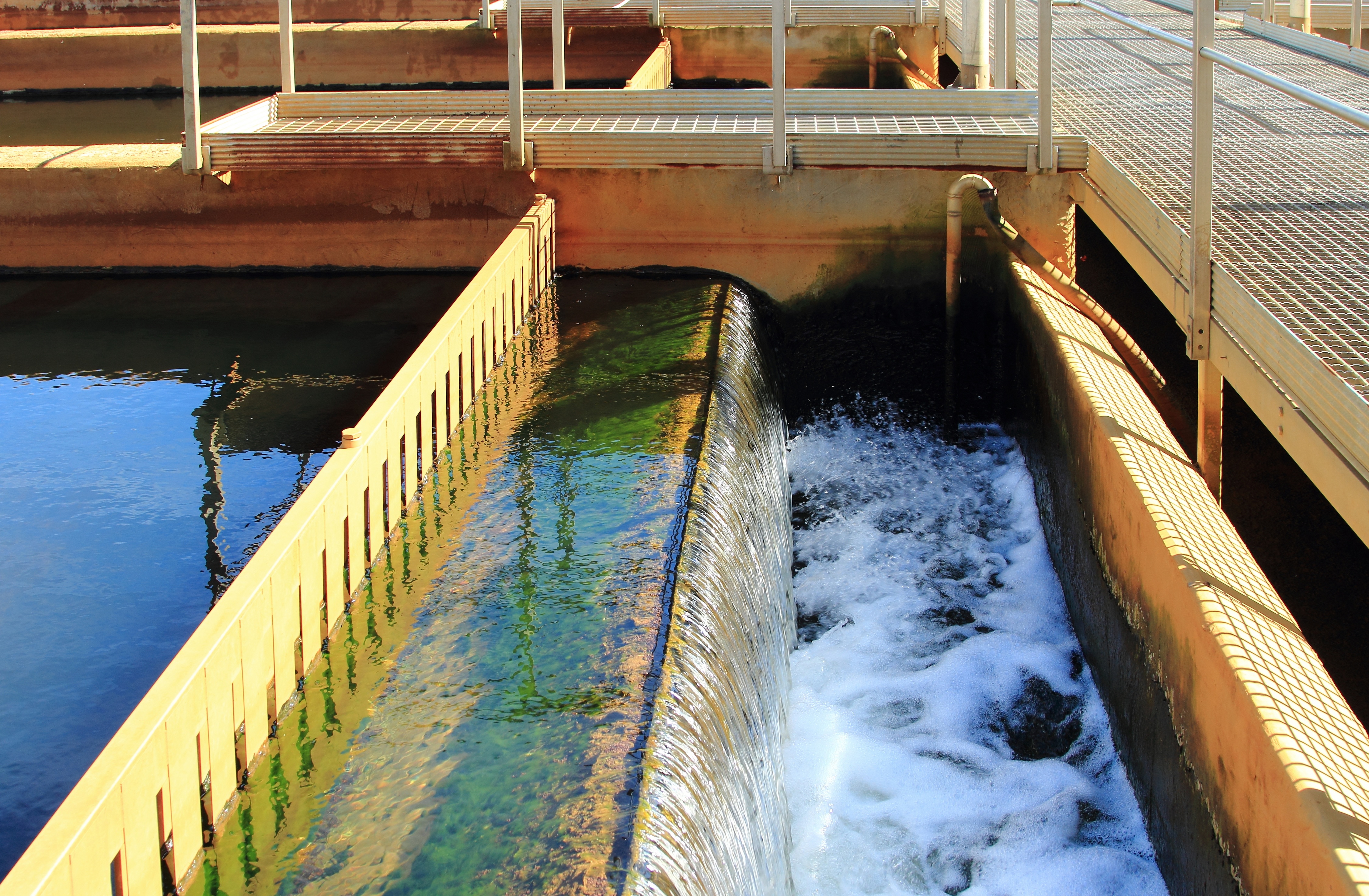 The fat and oil substances that enter some of Bengaluru's lakes through the city's broken sewage system may transform into biodiesel if a pilot project taken up at the Bellandur lake pays off.
The Bangalore Water Supply & Sewerage Board (BWSSB) has permitted Eco Green Fuels, a private firm, to see if it can convert waste into feedstock for biodiesel.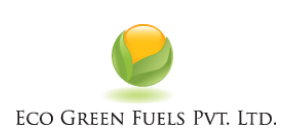 The firm is already into the production of alternative fuels using local resources such as used cooking oil and lubricant waste. Turning its focus on the vast amount of liquid waste that enters the city's lakes, it has begun collecting fat samples from sewage entering into Bellandur lake and is in the process of converting them feedstock for biodiesel. Biodiesel requires FOG (fat, oil and greases) as feedstock.
BWSSB's sewage treatment plants (STPs), according to firm's founder Julesh Bantia, do not have the technology to remove fat entering into the sewage system.
It accumulates in the treated water as well. The treated water gets into water bodies or is used for gardening or other purposes but with the avoidable fat content. It takes six to seven decades for this fat to degrade.
"Because there is a lot of unmanageable waste — about one lakh kg of fat is discharged into the sewage system every day — we thought why not convert this waste into high-value green energy," said Bantia.
"In consultation with a few scientists who are backing our project, we are have now collected first sample of fat from Bellandur lake and are in the process of extracting pure fat from it."
The Karnataka State Biofuel Development Board is closely monitoring the pilot. "It is a good move but there are a lot of challenges in terms of how much fat one would be able to extract," said GN Dayananda, manager (operations) at the board.

Read full article: Economic Times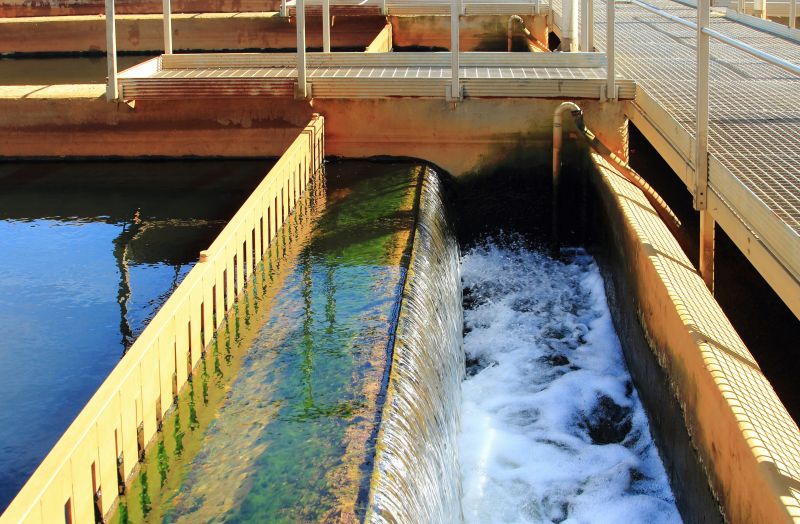 Wastewater utility, representative image, source: Wikimedia Commons