Hi-Tech Electroplating Plant Against Water Pollution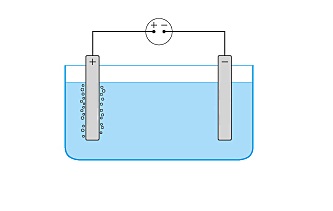 CICU adopted an electroplating process based on the 'new-generation tricotect instrument', which enables the plant to consume fewer chemicals and not release waste water.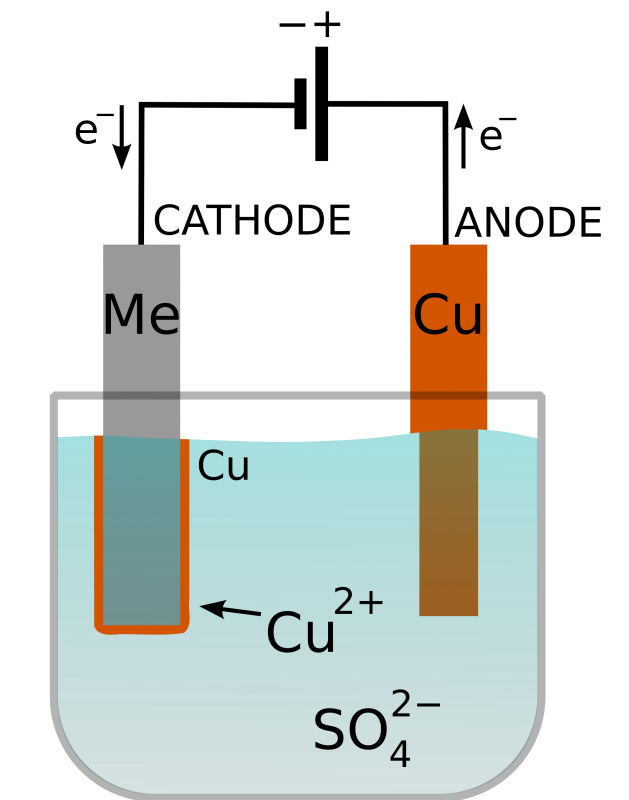 One such new electroplating plant was inaugurated by the chairman of the Punjab Pollution Control Board, Manpreet Singh Chatwal, at New Swan Group on Monday.
Giving information about the features of the plant, Chamber of Industrial and Commercial Undertakings (CICU) president Avtar Singh and Small Industrial Development Board chairman Upkar Singh Ahuja said the plant was first of its kind in North India and there was no discharge of chemical-infused water from it.
"It requires cleaning only after a gap of 2 years. This means there will be less water pollution when compared with normal plants," he said.
Addressing the industrialists, Chatwal said, "The need of the hour is to reduce the level of water pollution in Ludhiana and also implement the methods to recycle the waste or polluted water so that it can serve other purposes for plantation or even human consumption."
Source: The Times of India