Gujarat to Supply Treated Wastewater for Industrial Use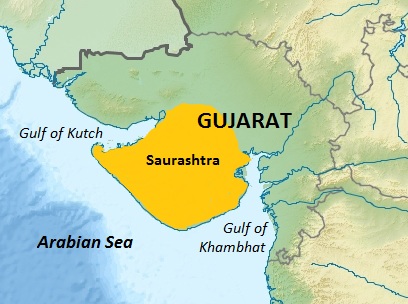 Shortage of water is an annual story in Gujarat, with limited sources of fresh water and rising demand.
Every year, the State faces water shortage, particularly for drinking water in far-flung areas in Saurashtra and north Gujarat, both drought-prone regions in the State.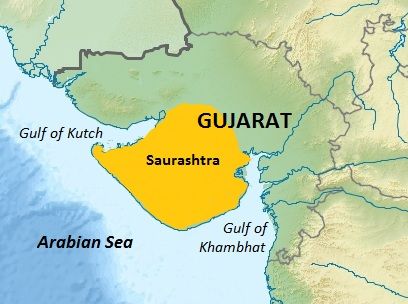 Gujarat map: Uwe Dedering [CC BY-SA 3.0] via Wikimedia Commons
In the current year, more than 750 villages are being supplied water through tankers due to non-availability of local sources, as most of the dams and reservoirs have gone dry, due to deficit rainfall in the last monsoon.
Read the detailed plan on The Hindu