Grundfos' CEO on Plans to Replace Submersible Diesel Pumps with Sustainable Solutions in India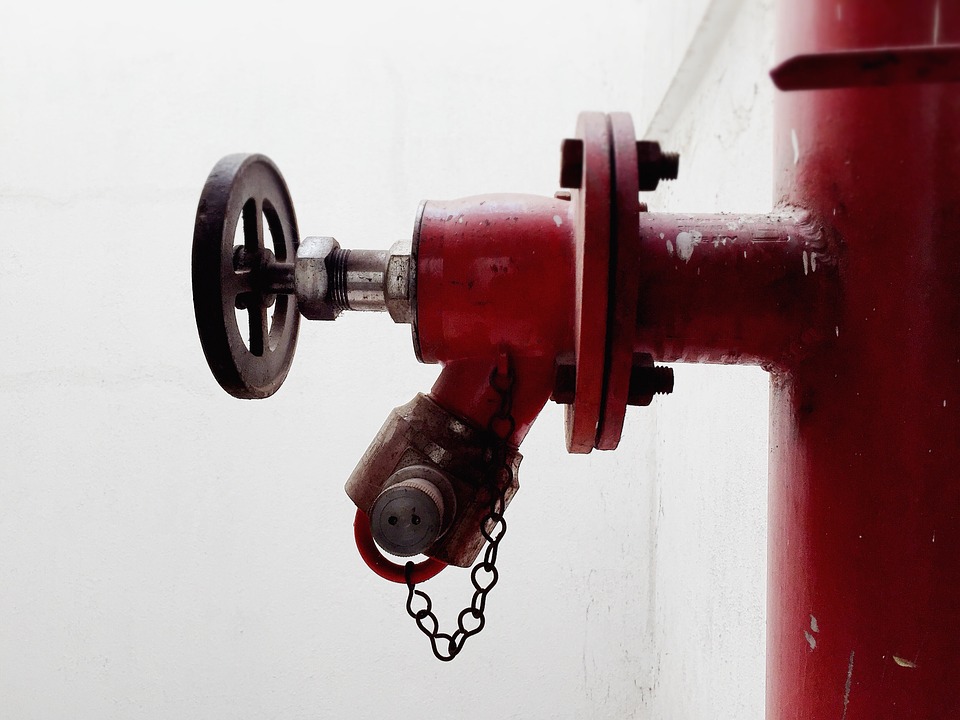 The Hindu staff recently sat down with Mads Nipper, CEO & Global President of Grundfos, the world's leading pump manufacturer.
In this interview, Nipper stated that by supplying energy efficient pumps his company can help reduce 50% of energy consumed by water pumps globally. This is pretty important news for India which has seven to 10 million diesel submersible pumps that are not reliable and are polluting.
Read more about Grundfos and their plans for India on The Hindu.