Groundwater Monitoring in India to Go Hi-Tech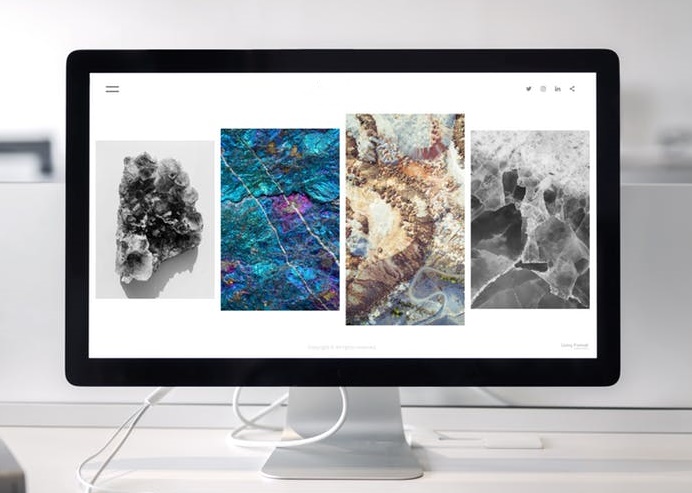 Groundwater Department all set to introduce Digital Water Level Recorders (DWLR) at its observatories. They will implement MODFLOW, a U.S. software widely used for groundwater flow modeling.
By Tiki Rajwi, The Hindu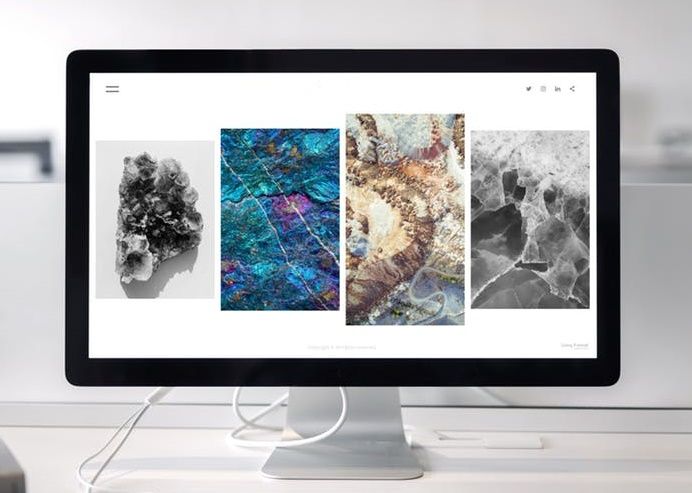 Representative Image Source: Pexels, labeled for reuse
With the new system in place, the department would have access to real-time data on groundwater flow in various parts of the State, Justin Mohan, director, State Groundwater Department, said.
The initiative is part of the National Hydrology Project (NHP), a World Bank-funded programme of the Union Ministry of Water Resources.
The Groundwater Department has 756 observatories across the State that keep an eye on groundwater levels. At the moment, all the data is collected manually on a monthly basis. After system automation, everything will be linked on a real-time basis with a central in Thiruvananthapuram.
Source: The Hindu