Google ​Technology ​Helps ​Flood Forecasting ​in India ​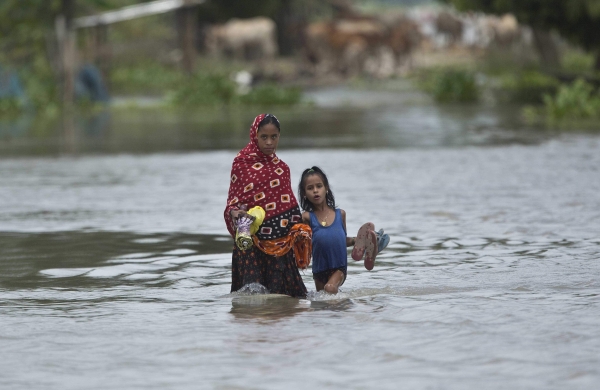 The Central Water Commission (CWC) and tech giant Google signed an agreement to share expertise on flood forecasting. Under the agreement, the CWC will have access to state-of-the-art technologies developed by Google related to artificial intelligence and geo-spatial mapping.
"These technologies can be used for effective management of water resources and flood related information. They can also be used to relay information about floods to people on other platforms developed by Google," a water resources ministry official said and added that this would be instrumental in managing hydrological crises in a better way.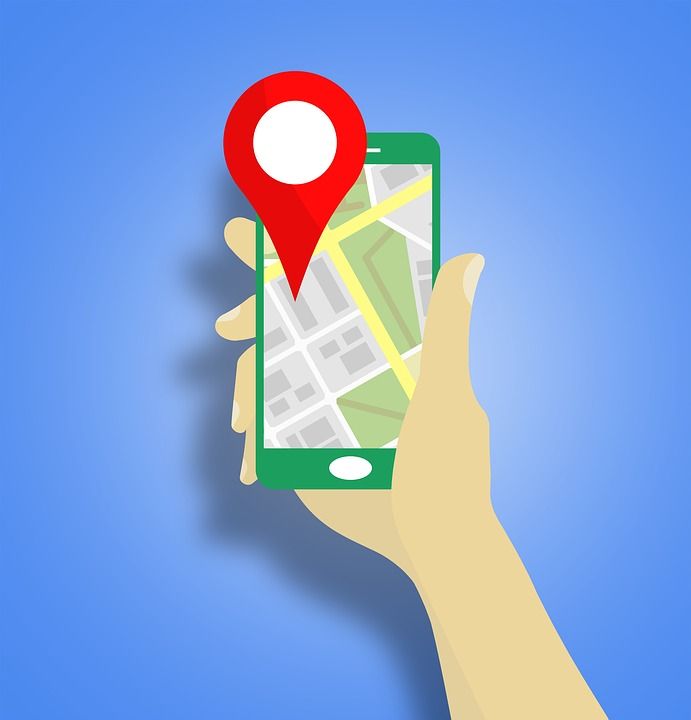 Representative Image, Source: Max Pixel, Labeled for Reuse
The agreement will also improve the CWC's information system on flood prediction resulting in more accurate and actionable flood warnings. "It will also help us use Google Earth to help visualize and improve the flood management," the official said and added that a cultural project will also developed to build online exhibitions of the rivers of India.
The collaboration will also considerably reduce the warning time of floods. Currently, the CWC disseminates information regarding floods a day in advance and Google's assistance is likely to increase this time period to three days, giving inhabitants of flood-prone areas ample time to prepare for the crisis.
Google would use high resolution digital elevation model and vast computational resources to generate flood inundation maps while utilising the level forecast input provided by CWC.
Read full article: The New Indian Express