Geo-tagging to Monitor Water Sources in Himalayas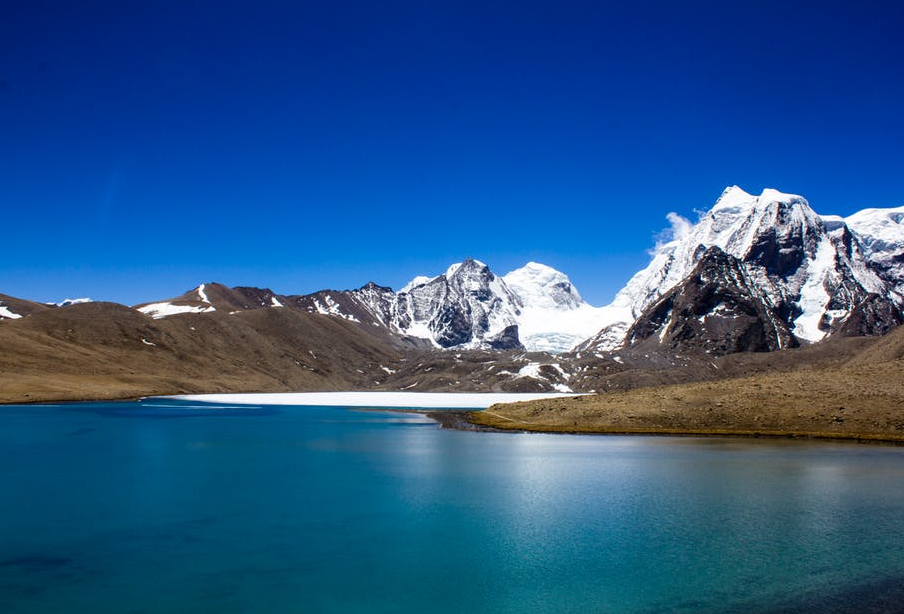 Web-enabled geo-tagging technology is being used to map and monitor water sources in the Himalayas, the Union minister for drinking water and sanitation Uma Bharti has said.
Expressing concern over depleting water sources in Uttarakhand, the minister in a meeting with CM Trivendra Singh Rawat in Dehradun also asked the state government to come up with a project aimed at restoring groundwater level. The Union minister also said that natural springs in the Himalayan region were being identified for easier monitoring.
Geo-tagging technology assigns special longitudinal and latitudinal addresses to structures in a given spot and carries detailed information about them.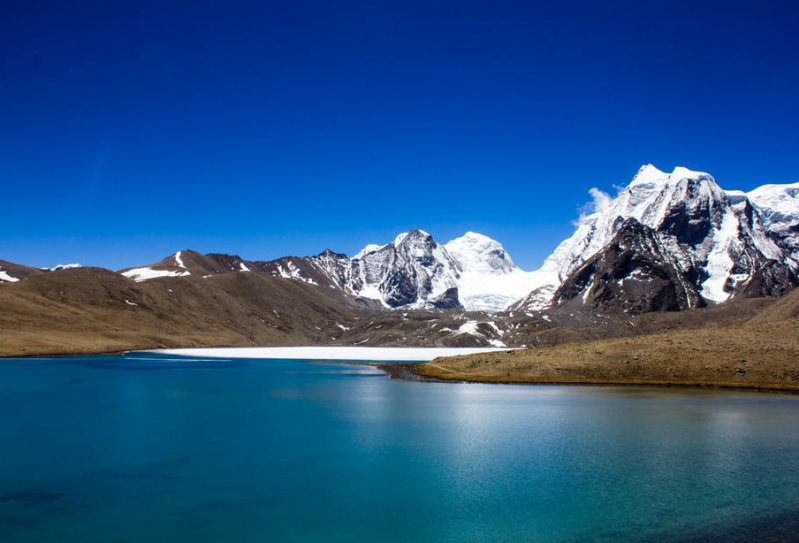 Himalaya, representative image, source: Pexel
Giving details on the technology, director of the Uttarakhand Space Application Centre (USAC), Mahendra Pratap Singh Bisht, said, "Before geo-tagging a geo-map is prepared. While Google Maps use data generated through satellites, geo-mapping is done by a geologist manually after ground verification. Thus, a geo-map will contain details such as the rock type of the area."
Notably, the Rajasthan government has been using geo-tagging to track water harvesting. The technology allows the government to track water harvesting structures to track progress of planting, digging of percolation tanks etc.
The USAC director said that in the Himalayan region as well geo-tagging would aid water harvesting. "Geo-tagging can easily suggest potential sites of sub surface water. Aquifer rocks and the topography of an area can indicate presence of sub surface water. Geo-tagging will store all these details."
Read full article: Times of India