Ganga Rejuvenation Plan to Get Israel as Partner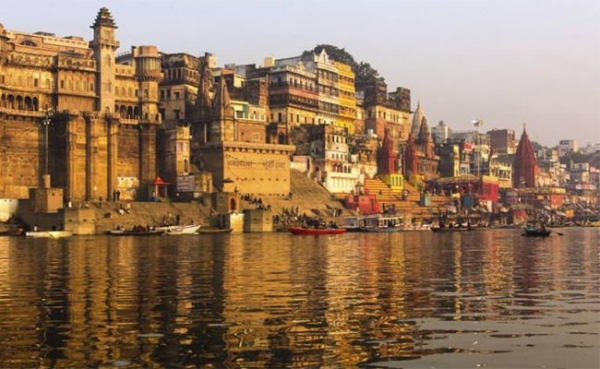 The Narendra Modi government's ambitious plan to rejuvenate the holy river Ganga is set to get Israel as a partner
The country's deputy chief of mission in New Delhi, Dana Kursh, said a host of meetings were held with top Indian policy-makers to understand where and how her country can pitch in - primarily in terms of technology.

"A Memorandum of Understanding (MoU) between the two countries is going to be signed in a few weeks, on the potential ways Israel can participate, with respect to water management and Ganga rejuvenation," Mr Kursh said at a press conference here also addressed by two water experts from Israel.

While Oded Distel is the head of Israel's NewTech Program that overseas the National Water and Renewable Energy Programme in the Ministry of Economy, Yoram Oren is an expert on water issues at the Ben Gurion University.

At the press conference, the experts said Israel re-claims 78 percent of its waste water - which they said was the highest in the world, followed by Spain with 12 percent.

Israel also produces nearly 40 percent of its water through seawater desalination, according to the experts.

"There are eight seawater desalination plants in Chennai and other places in south India, which are being run in coordination with Israeli companies," Mr Kursh added.

The experts also said there were other areas as well related to water in which Israel was keen to partner India, notably treatment, effluent management and use of renewable energy in this area.
Source: NDTV