Four Indian Cities Among the Top 20 Places to Run Out of Groundwater by 2020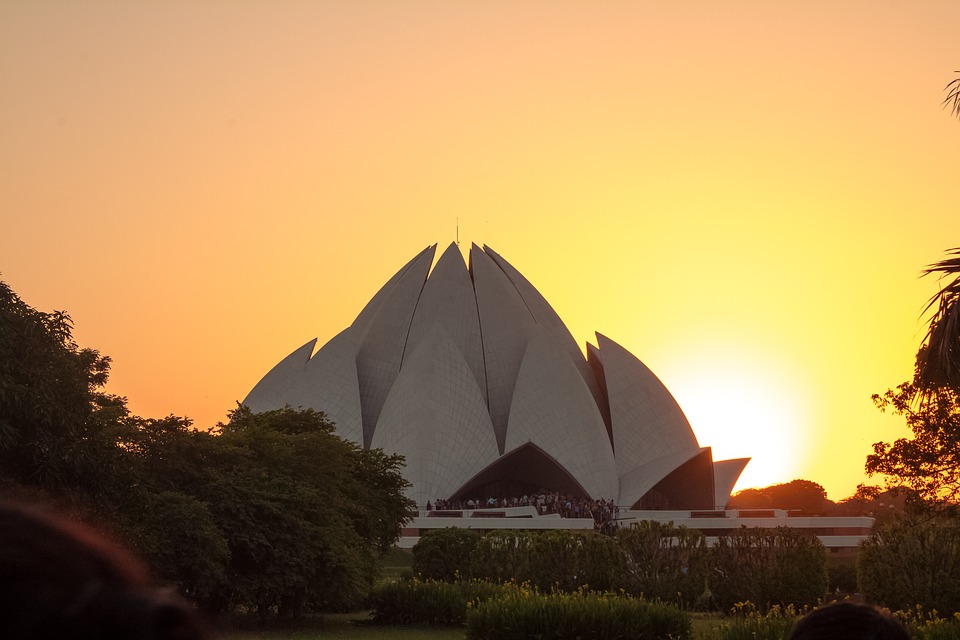 India is facing the worst water crisis in its history, and 21 Indian cities will run out of groundwater by 2020, a new report from the NITI Aayog – a government think tank – said, highlighting the need for "urgent and improved" management of water resources.
With nearly 600 million Indians facing high-to-extreme water stress – where more than 40 percent of the annually available surface water is used every year – and about 200,000 people dying every year due to inadequate access to safe water, the situation is likely to worsen as the demand for water will exceed the supply by 2050, said the 'Composite Water Management Index' (CWMI) report , released on 14 June.
While Indian cities are grappling for water supply, the Aayog has called for "immediate action" as growing scarcity will also hit India's food security.
States need to start managing their groundwater and their agriculture water, said the (CWMI) report – India's first comprehensive collection of nationwide water data.
CWMI is a step in the right direction, but NITI Aayog could have taken it a step ahead by comparing state water management practices against leading countries, according to experts. Attention could have been paid to the states' performance in implementing existing laws against groundwater exploitation.
Read the full article by Bhasker Tripathi on First Post