Farmers to Continue Cultivation After a Major Groundwater Crisis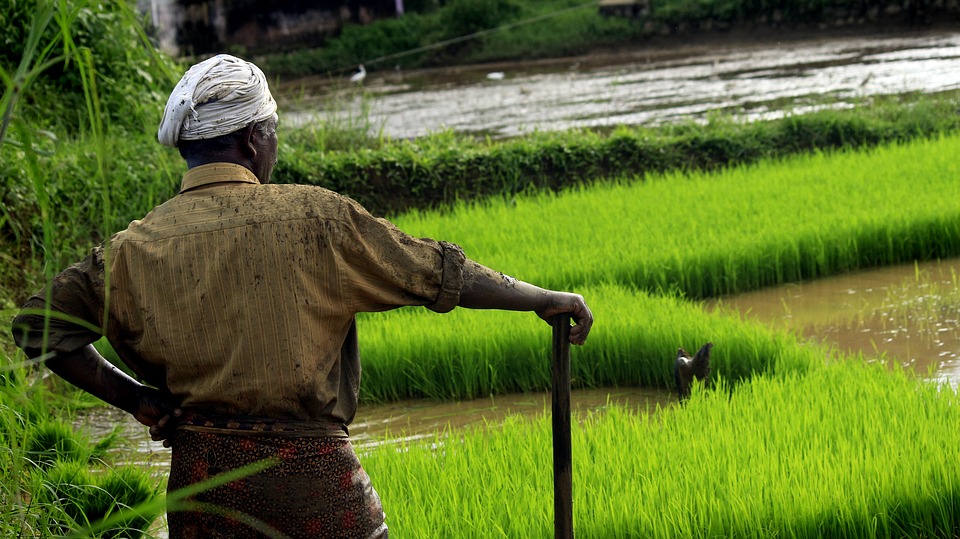 Farmers, who almost gave up cultivation after the groundwater became saline in several parts in the district, received a ray of hope of resuming farming as the district administration and the Krishi Vigyan Kendra (KVK) have introduced Magnetic Water Technology (MWT) to reduce the salinity in the water and increase productivity.
In a first of its kind initiative in the state, farmers in three blocks had successfully demonstrated the technology and set the stage for their colleagues to follow suit. Tests conducted in Sivaganga, Ilayankudi and Kalayarkoil blocks, covering 26,000 hectares of cultivable lands, revealed that the groundwater was worst affected with varied degrees of EC (electrical conductivity) ranging from 4.5 to 7.2 dS/m, not suitable for cultivation.
The salinity could be reduced to permissible level by installing 'cylindrical magnet' (6,000 Frequency) at the delivery point in the bore well pipe at the cost of about ₹ 20,000, he said. Farmers could doubly benefit as the magnetic technology separated sodium chloride into sodium and chloride on the one side and increased uptake of minerals, compounds of soil such as nitrogen, phosphorous, potassium and improved fertilisers dissolve in soil on the other, he said.
Read the full story about this research and its participants on The Hindu.