Ericsson Demonstrates IoT Solutions in Andhra Pradesh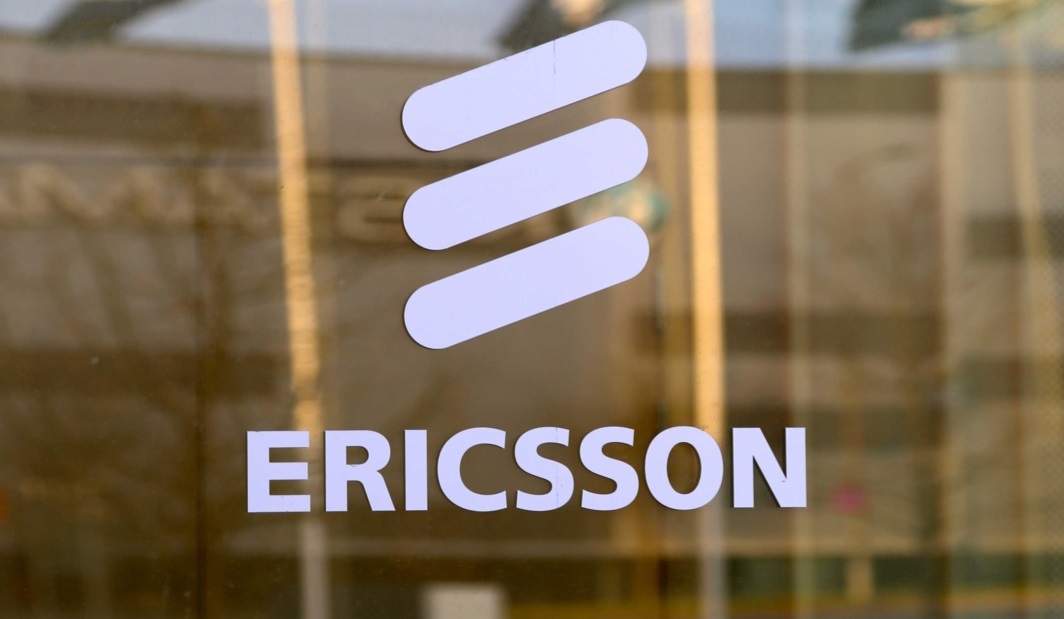 Ericsson demonstrated its 'Connected Aquaponics' and 'Smart Water Grid Management' IoT solutions in Andhra Pradesh in order to create smart and sustainable villages in the state.

The projects were demonstrated on site in the presence of Chief Minister Andhra Pradesh, N Chandra Babu Naidu following a three month pilot.
"We have used our global know how and technological expertise to develop sustainable solutions for rural areas like the ones being demonstrated at Mori. The Connected Aquaponics and Water Grid Management IoT solutions being demonstrated here will help improve harvest, optimize water distribution and has the potential to provide an improved life for millions of farmers in the country," said Head of Ericsson Research Chennai at Ericsson India, Anand Varadarajan.Earlier, Ericsson has announced signing of MoU with the govt. of Andhra Pradesh and UC Berkley to help improve lives of farmers in and around Mori.
"This project has been conceptualized in order to develop a smart village by leveraging digital technology and open innovation. Ericsson's ' Connected Aquaponics' and 'Smart Water Grid' solutions integrate sustainable agriculture and aquaculture which help optimize water distribution and reduce adverse effects on ground water," said Executive Director of Garwood Center for Corporate Innovation at UC Berkeley-Haas School of Business, Professor Solomon Darwin.
Source: Deccan Chronicle