Department of Water Resources Development and Management (Video Presentation)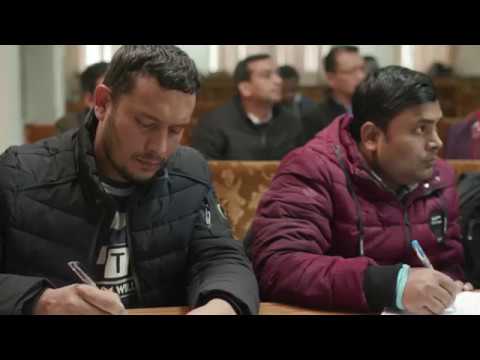 Documentary Film of the Department of Water Resources Development and Management, Indian Institute of Technology Roorkee, Uttrakhand, India .
The Department WRDTC (now Department of WRD&M) was inaugurated by Pt. Jawahar Lal Nehru, the first Prime Minister of India, on 25 November 1955 at University of Roorkee as an Asian African Centre to honor India's commitment at the Asian African Conference held in Bandung. A balanced blend of academicians and field engineers in the faculty, with long experience in planning, design, construction, operation, and maintenance of water resources and hydropower projects, help in implementation of application oriented academic programs. The department is actively involved in research, development and extension activities in the areas of water resources, hydropower and irrigation management. The department provides consultancy services for irrigation, flood control, drainage, groundwater development and power sectors.